Could get a more powerful engine and electric motor.
A report from Autocar UK states that VW is planning a four-seat version of the XL1, that could be called the XL2. The idea behind the project is to achieve the same level of efficiency as the XL1, but in a larger package.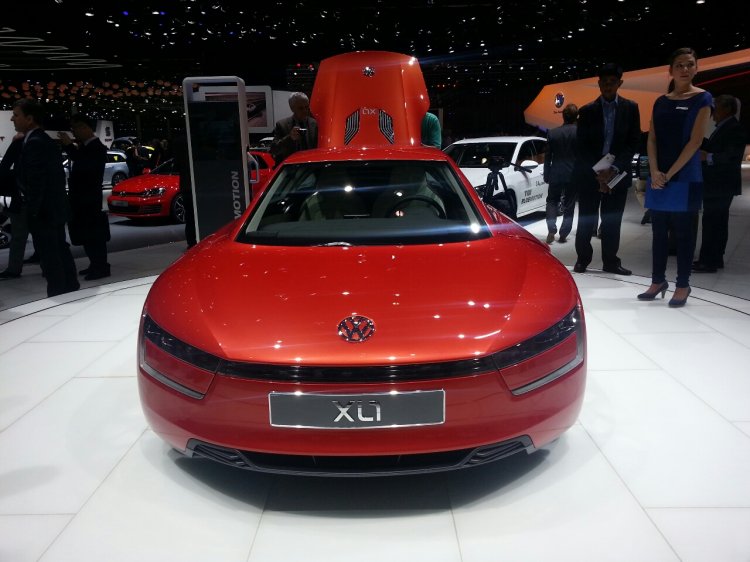 The XL2 would possibly rival the Honda FCEV which is due for a launch next year. Unlike the XL1 which uses a twin-cylinder 800 cc diesel engine putting out 47 bhp, the XL2 would receive a larger engine and a higher capacity electric motor to lug the additional weight.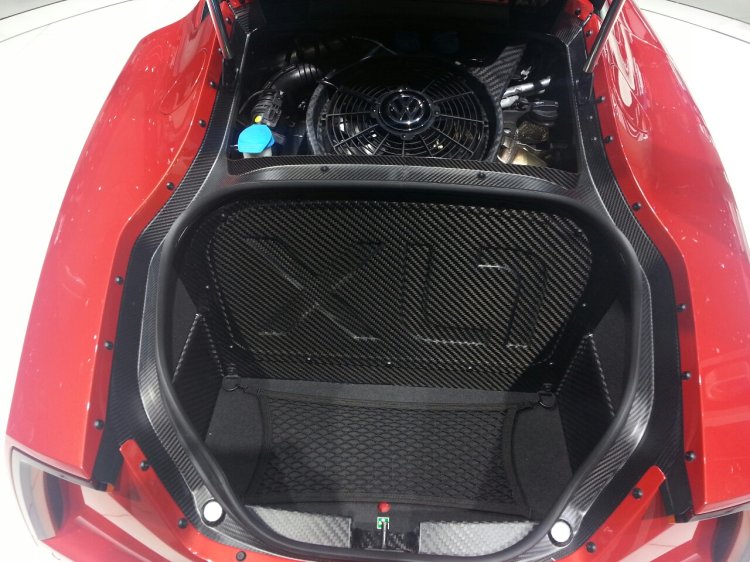 The XL1 weighs 795 kg, but the XL2 could weigh about 940 kg thanks to the inclusion of the rear bucket seats (80 kg), the rear doors (50 kg) and the larger engine and bigger battery. Sources told the publication that various technical aspects of the XL1 such as its front and rear subframes, suspension and braking systems would be carried over. However, the central body structure would need a redesign to accommodate the rear seats.
Also read: Ducati-powered XL Sport based on XL1
The XL2 project is still at a drawing board stage, and is pending approval.
[Source - Autocar UK]