Volkswagen has officially launched the Polo sedan's (VW Vento) replacement in the Brazilian market. The VW Virtus has gone on sale at a starting price of BRL 59,990 (INR 1,179,399.83). The sixth generation VW Polo based sedan was officially unveiled back in November 2017.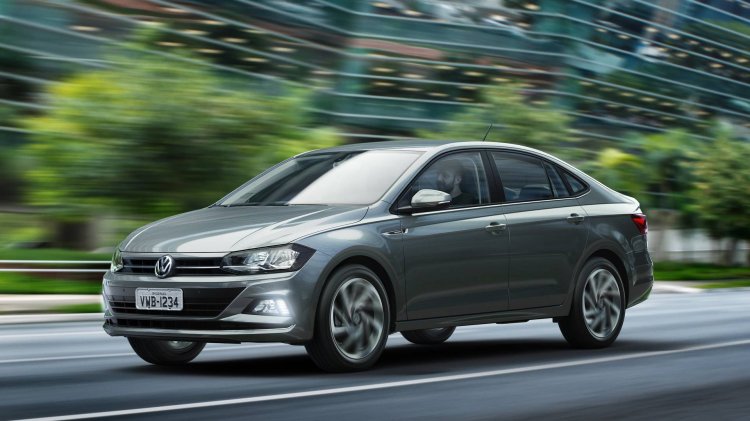 VW Brazil offers the Virtus in three variants - Virtus 1.6 MSI, Virtus Comfortline 200 TSI, and Virtus Highline 200 TSI. The 1.6 MSI variant is powered by 1,598 cc petrol motor producing 117 hp and 16.5 kgfm running on Ethanol and 110 hp and 15.8 kgfm running on Gasoline. It is paired with a 5-speed manual transmission. 
The 200 TSI variant employs a 999 cc turbocharged petrol engine that outputs 128 hp and 20.4 kgfm when driven on Ethanol and 116 hp and 20.4 kgfm running on Gasoline. A 6-speed automatic is the sole transmission option on offer. 
Design wise, the Virtus is identical to the Polo until the B-pillar. The Volkswagen Virtus has a wheelbase of 2.65 m and at 4.84 m, it is considerably longer than the hatchback and 450 mm longer than its predecessor. The boot can hold up to 521 L of luggage.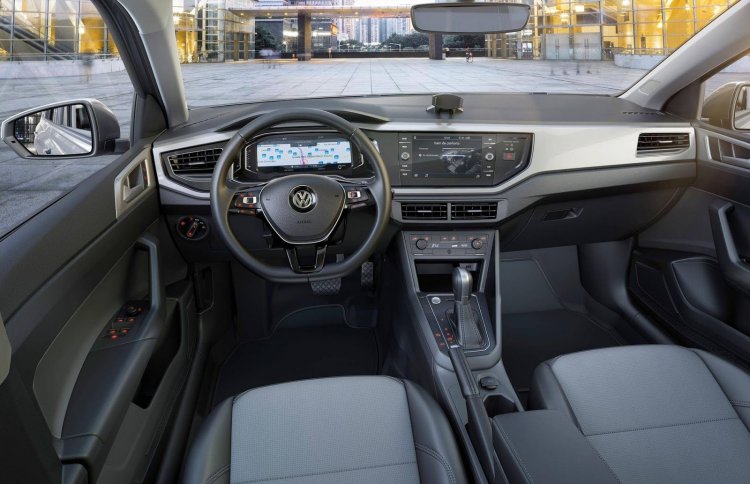 The dashboard is identical to the one in the Polo. It features Volkswagen's Active Info Display – a 10.25 inch screen that replaces analogue dials. An 8-inch screen for the infotainment system that supports MirroLink, Apple CarPlay, and Android Auto sits in the centre console.
VW Virtus Price list -
Virtus 1.6 MSI - BRL 59,990 (INR 1,179,399.83)
Virtus Comfortline 200 TSI - BRL 73,490 (INR 1,444,675.55)
Virtus Hightline 200 TSI - BRL 79,990 (INR 1,573,049.40)