More details are available on the soon to launch VW Vento TSI today. Here is exactly what you need to know.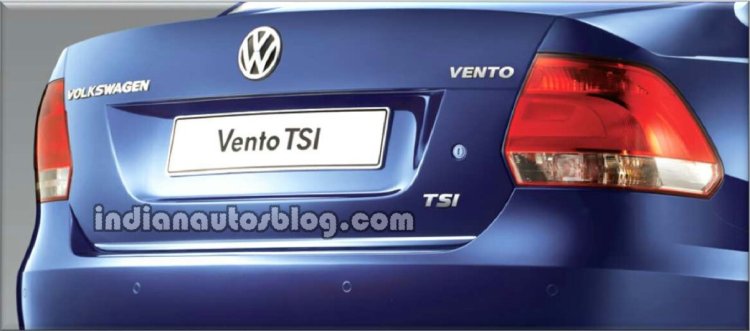 VW India will call it the Vento TSI and not Vento GT TSI. Apart from a 'TSI' badging on the bootlid, the exteriors of the Vento TSI are identical to that of the regular Vento.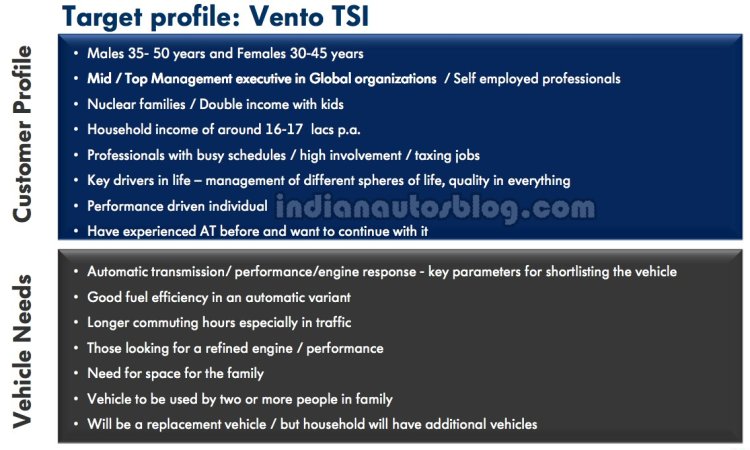 Power is derived from the same 1197cc four-cylinder turbocharged petrol engine found on the Polo GT TSI. The power and torque outputs are also the same with a peak power of 105PS at 5,000rpm and 175Nm of torque between 1,500 and 4,100rpm. These are transferred to the front wheels using the 7-speed DSG automatic transmission.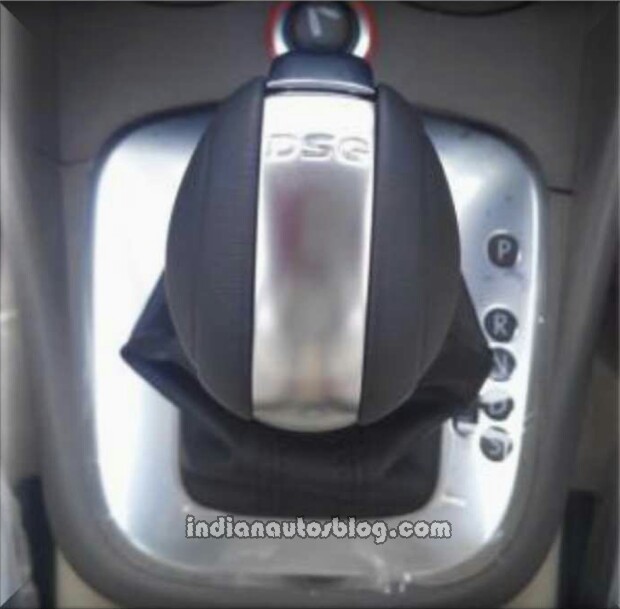 The Vento TSI has been rated by the ARAI at 16.93km/l. We learn that VW compares the Vento TSI to the Honda City (5-speed AT), Hyundai Verna (4-speed AT), Skoda Rapid (6-speed AT) and Suzuki SX4 (4-speed AT); but they do not compare it to its actual rival in this segment - the Ford Fiesta AT - which like the Vento TSI has a modern dual-clutch transmission. Is it because the Fiesta AT is claimed at a higher mileage of 16.97km/l?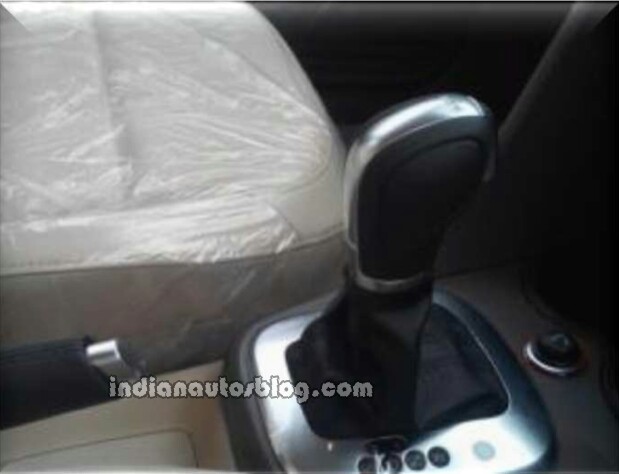 Anyway, VW is throwing a couple of extra features in the Vento TSI such as Hill Hold and electronic stability program (ESP), which again come from the Polo GT TSI. The launch of the Vento TSI will take place by the end of next week. Dealers inform us that the first demo vehicles would arrive over the weekend.