The VW Up! is preparing to be launched in Brazil and the local media report that VW could announce the small car come October.
Regular Indian Autos Blog readers know that VW is reengineering a few specifications of the Up! exclusively for the Brazilian market. These include a bootlid which is made out of steel (rather than an glass version which is found on the Up! sold in Europe) and an enhanced boot space.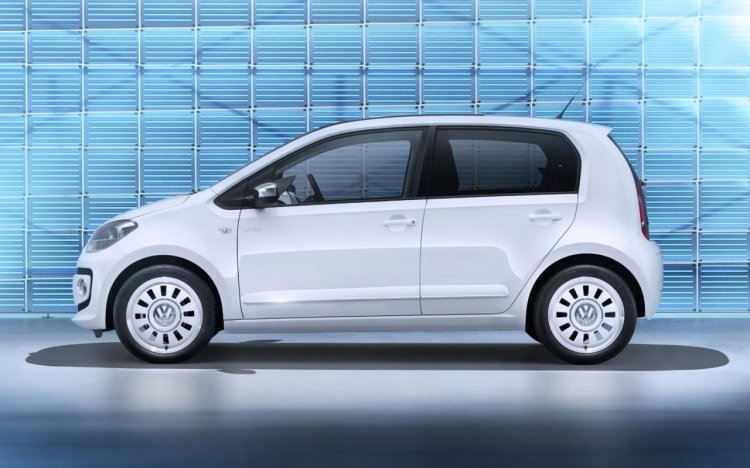 The local media now report saying that VW would launch 5 variant extensions of the Up! for Brazil. Here are the 5 likely contenders:
1. The normal 5-door Up! - This would be the normal version of the 5-door Up! It would come in various trim lines such as take Up!, move Up! and high Up! (Trendline, Comfortline and Highline).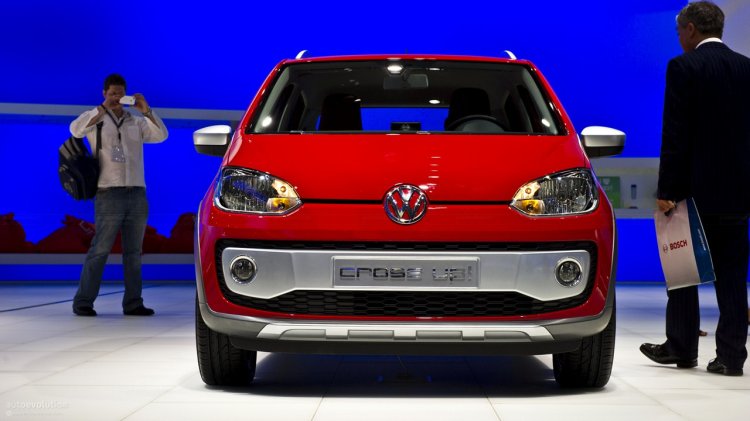 2. VW Cross Up! - Unveiled at the 2013 Geneva Motor Show, this is the crossover version of the Up! It comes with a different set of bumpers and wheels and has roof rails apart from a leather steering wheel and heated mirrors.
3. VW White Up! - This is a special edition version of the Up! which comes in white. You get some special branding on the doors and the interiors apart from silver wing mirrors.
4. VW Black Up! - This is the black colored version of the white Up!
5. VW 3-door Up! - VW will introduce the 3-door Up! a few months after the 5-door Up! has been introduced.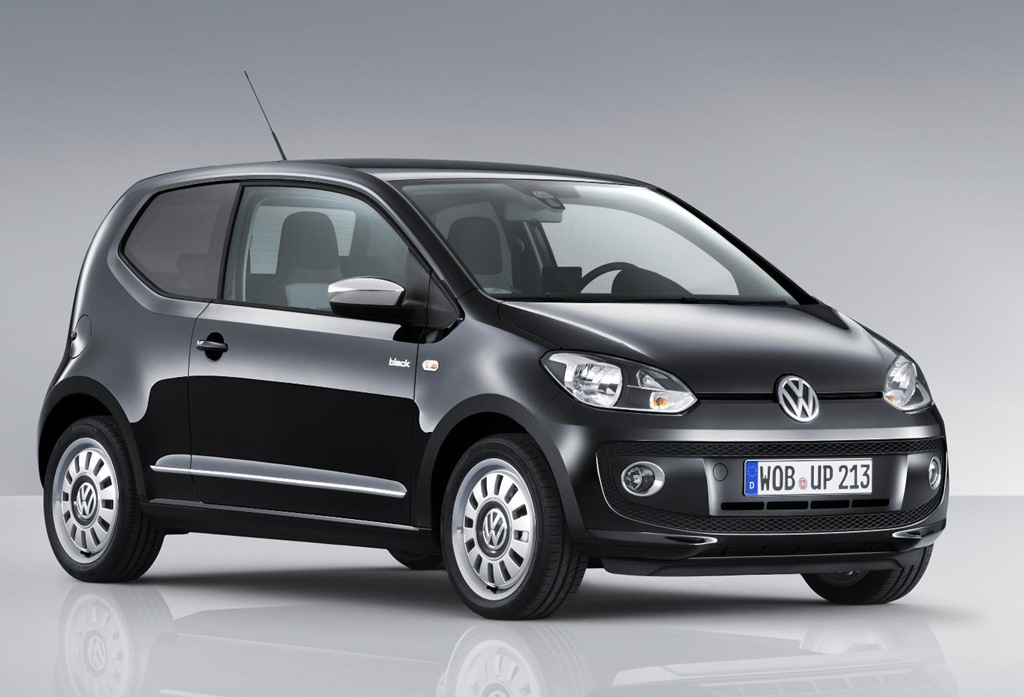 With the Up! in its family, VW must be hoping to overtake Fiat who is currently the Number 1 car maker in Brazil.
[Source - NoticiasAutomotivas.com.br]