According to a Reuters report, German auto giant VW Group is on course to dethrone Toyota as the world's largest auto maker in terms of sales.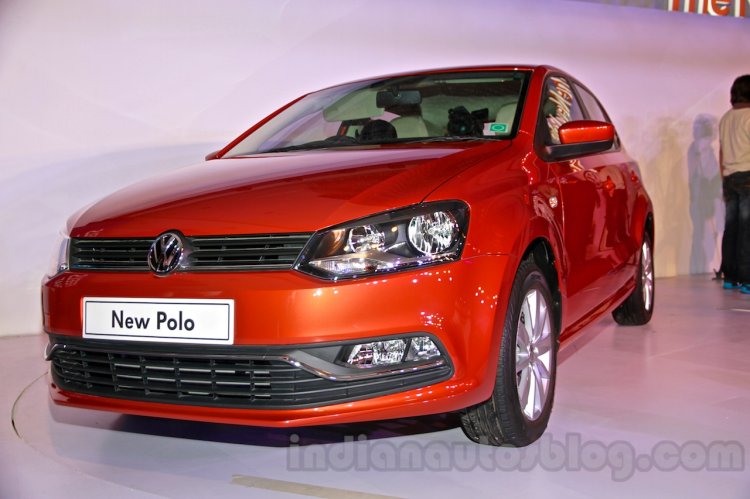 In the first half of 2014 (January to June), VW Group's sales stood at a staggering 4.97 million units which is a growth of 5.9% compared to the same period last year. This figure doesn't include the sales volumes of the group brands Scania and MAN which will be released tomorrow. IHS Automotive estimates that the group's overall sales to be in the vicinity of 5.07 million.
In comparision, Toyota which is expected to announce its sales numbers for the first half of the year soon could fall a bit short of VW's tally. IHS Automotive predicts the Japanese automaker's volume to be 4.83 million but also says that the company's Middle Eastern and African subsidiaries could outperform projections.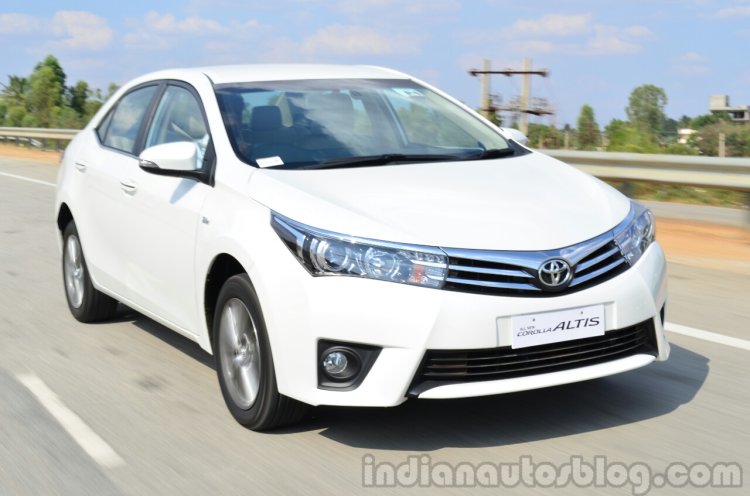 The two stalwarts are not competing alone. GM has announced that it has dispatched 4.92 million units between January - June 2014. For the full year, the VW Group is projected to sell 9.91 million units while Toyota is expected to reach 9.47 million units, thereby losing its leadership title which it took from GM a couple of years ago.
Massive presence in China, the world's largest auto market, has clearly proved to be the differentiating factor for the VW Group. The automaker which owns brands such as Audi, Skoda, Seat, Bentley, Lamborghini, Porsche, etc., has sold 3.27 million vehicles in China last year while Toyota whose brands include Lexus, Scion, Daihatsu, Hino, etc., had managed only around 1 million units.
The momentum of the top 2 automakers suggest that at least one of them would breech the phenomenal 10 million units per year landmark this year, or both would finish tantalizingly close to the magical mark.
[Source: Reuters]