Most manufacturers such as Maruti Suzuki, Mahindra, Hyundai, Mercedes Benz etc have a pre-owned car business up their sleeves which contributes to a significant portion of their revenues.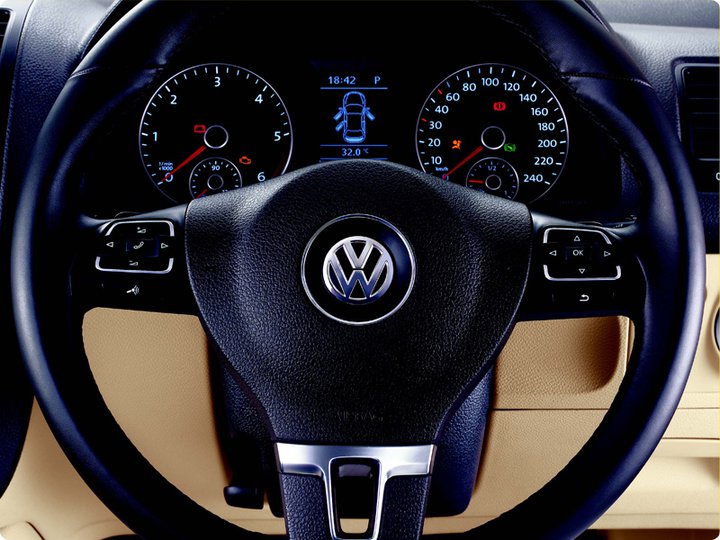 Now, Volkswagen will also start selling pre-owned cars at dealerships from 2012.
Volkswagen Finance India Board's Chairman Joern Achim Kurzrock -
We feel demand for pre-owned cars is good in the Indian market and we want to bank on the opportunity. India being one of the fastest-growing economies, Volkswagen wants to position itself in the market as a mobility provider with products which fully respect the needs of VW, Skoda and Audi customers. Our focus is to support the sales of our branded vehicles to customers
The company has also received a license from the Reserve Bank of India (RBI) to start its non-banking finance company (NBFC). Volkswagen Finance India will be a subsidiary of Volkswagen Financial Services AG which will provide captive financial services for its brand car.
Source - Just-Auto.com