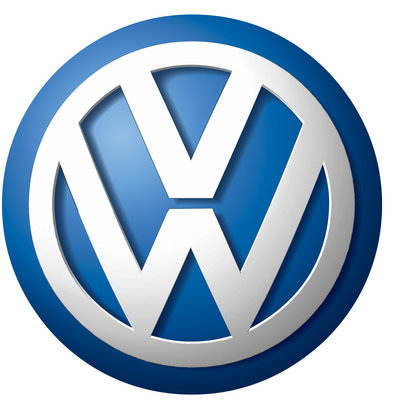 Human resource is a prime parameter if you plan to dominate your sphere. Volkswagen wants to become the no. 1 automaker in the world by 2018 and is planning to hire some 50,000 employees worldwide to realize this dream.
In an interaction with a German business daily named Handelsblatt, Mr. Bernd Osterloh, VW's Chairman of the General and Group Works Council stated that the company will recruit 50,000 new staffs, mostly in emerging markets like India, China and Brazil. VW's decision to keep the hiring campaign largely outside Europe is a reaction to the continent's economic instability. 
The Europe's largest automaker currently has a global workforce of around 5,50,000. More than 3,00,000 staffs are outside Germany and about half the number of those are based outside Europe.
VW India has invested heavily in the local operations which means the hiring will be significant in the sub-continent in the years to come. In the US, the group's Tennessee plant will be expanded to accommodate the seven seater SUV which was previewed by the Cross Blue concept. This generates lots of new jobs.
By 2018, most of the VW products will be underpinned by the MQB platform resulting in huge cost and time savings. That, combined with a strengthened work force is expected to give VW the much needed push to become the world no. 1.
[Source: Handelsblatt.com vis Carscoops.com]