Will be introduced later this year.
Volkswagen introduced the
second generation VW Tiguan
last year and later this year, will debut a three-row version of the same. The company confirmed in March last year that following its production commencement towards the end of this year, the three-row VW Tiguan will be launched in 2017. Introducing the
VW T-Cross Breeze concept
in March, the company mentioned a 'Tiguan XL' among its crossover/SUV segment expansion plans, suggesting that the three-row VW Tiguan will be named VW Tiguan XL.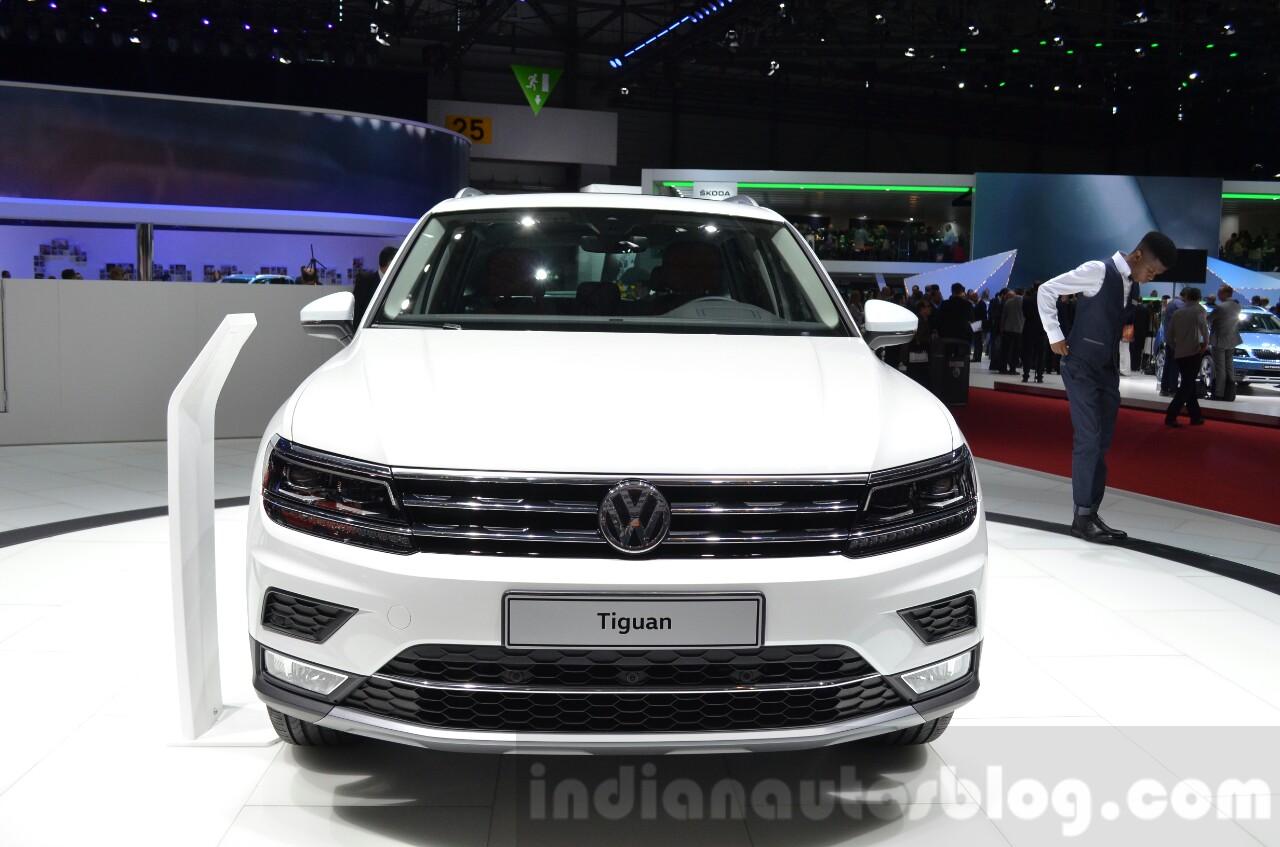 Now, speaking to CarAdvice, Michael Bartsch, Managing Director, Volkswagen Australia, said that the VW Tiguan XL is being planned for a launch in Australia. In a separate conversation last week, Volkswagen AG engineers told the publication that making a right-hand drive version would be "no problem". The VW Tiguan XL is currently being road-tested in USA, recent spyshots have revealed.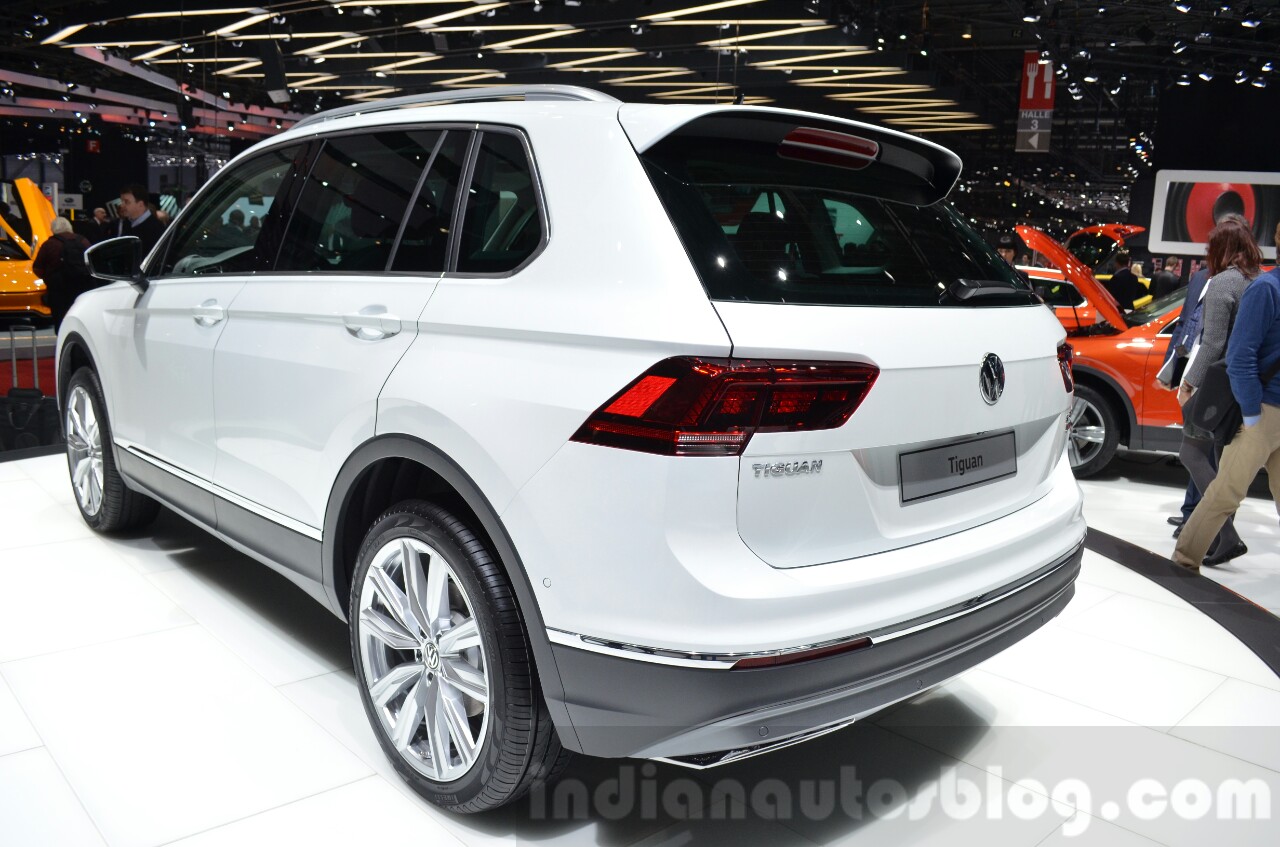 Also See: 2017 VW Tiguan XL rendered, detailed – Report
The VW Tiguan XL will go on sale likely in North America in early-2017 and later reach Australian shores possibly in H2 2017. 500 units of the stretched version will be built per day, at the company's Puebla plant in Mexico. Global markets in North America, South America and other regions except the European Union and China will source their versions from this plant. The European Union may do just with the
Skoda Kodiak
, mechanical twin of the VW Tiguan XL arriving in H2 2016, while China will likely have a locally-made domestic version. [Source:
Car Advice
]