On the sidelines of the 2018 VW Ameo Cup, which had its second round today at the MMRT (Madras Motor Race Track) in Chennai, IndianAutosBlog spoke to Mr. Steffen Knapp, Director, Volkswagen Passenger Cars India. Mr. Knapp confirmed that the company is in action to roll out an all-new product, which is announced to be a "mid-size" SUV to rival the Hyundai Creta and the Maruti S-Cross.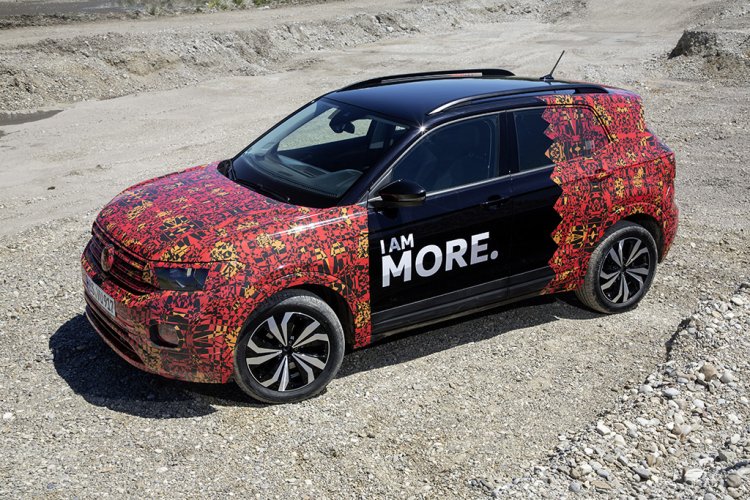 "We already have the building ready", says Mr. Knapp enthusiastically when asked about VW Group's new development center in Pune. The centre is part of an INR 8,000 Cr investment by the German company in India to develop new products and increase localisation on key products to over 90%.
The expertise brought forward by these Indian engineers will be paramount, Mr. Knapp acknowledges, as the company is developing an Indian-ized version of the VW T-Cross. While globally the T-Cross is expected to debut at the Paris Motor Show in October this year, the VW Group have announced that it will mark its Indian debut in 2020. "The category [T-Cross] is the right one, but if you look at the taste you have very different behaviors of customers", Mr. Knapp said when quizzed about the product.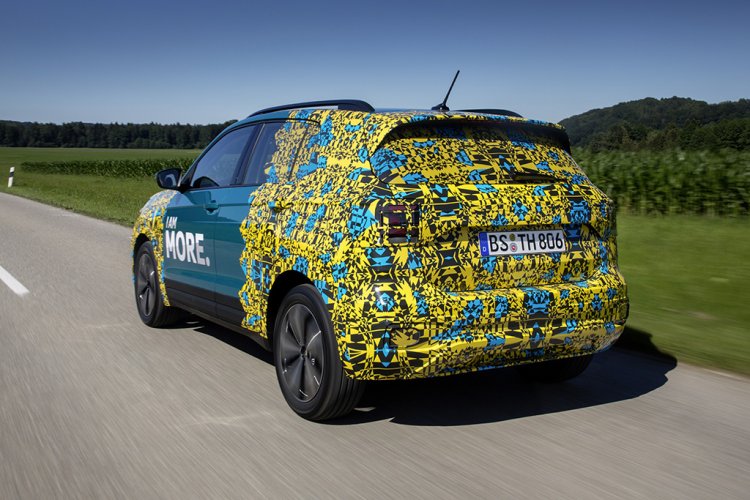 Failure is not an option for the VW Group in India, which, under the charge of group company Skoda Auto India, have invested in conducting customer clinics for the upcoming SUV. Where the T-Cross will look "softer" for the European market, the Indian customer "doesn't like" such a look; they want more "real SUV style with ruggedness, more ground clearance and high seating position", says the 49-year old executive who has been in India for a year now.
Also read: VW Vento & Skoda Rapid successors coming to India in 2021
"You will see it in the stance, shoulder line and grille", Mr. Knapp adds, but confirms that AWD will not be offered. The SUV will be based on the VW MQB-A0-IN platform and is expected to wear the three-feathered winged arrow of brand Skoda when launched in India.