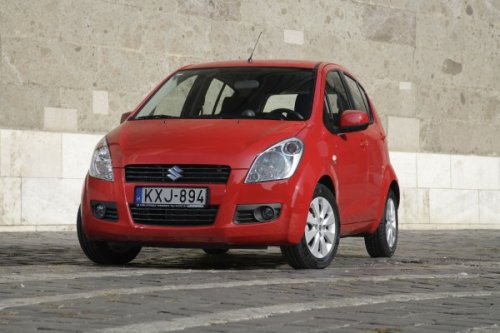 If you were an automaker and you had grand plans for India, which auto manufacturer would you look to partner with?
The answer is the obvious. And VW also agrees.
Rumors of a possible tie-up between VW and Suzuki were confirmed by a popular German publication which has quoted an unnamed Suzuki official. The report goes on to say Suzuki will have access to VW's technology in exchange for Suzuki's resources in India and other South East Asian markets which will enable it to get a good start.
Suzuki Official -
"For Suzuki and VW this connection would be a win-win situation. Suzuki would have access to a variety of VW's technology, while Volkswagen would have a solid supporting leg in India and Southeast Asia."
Source - Reuters