The VW Polo and VW Vento are still a long way from undergoing a full model change. Until then, Volkswagen would extend the current models' life with a second cosmetic intervention.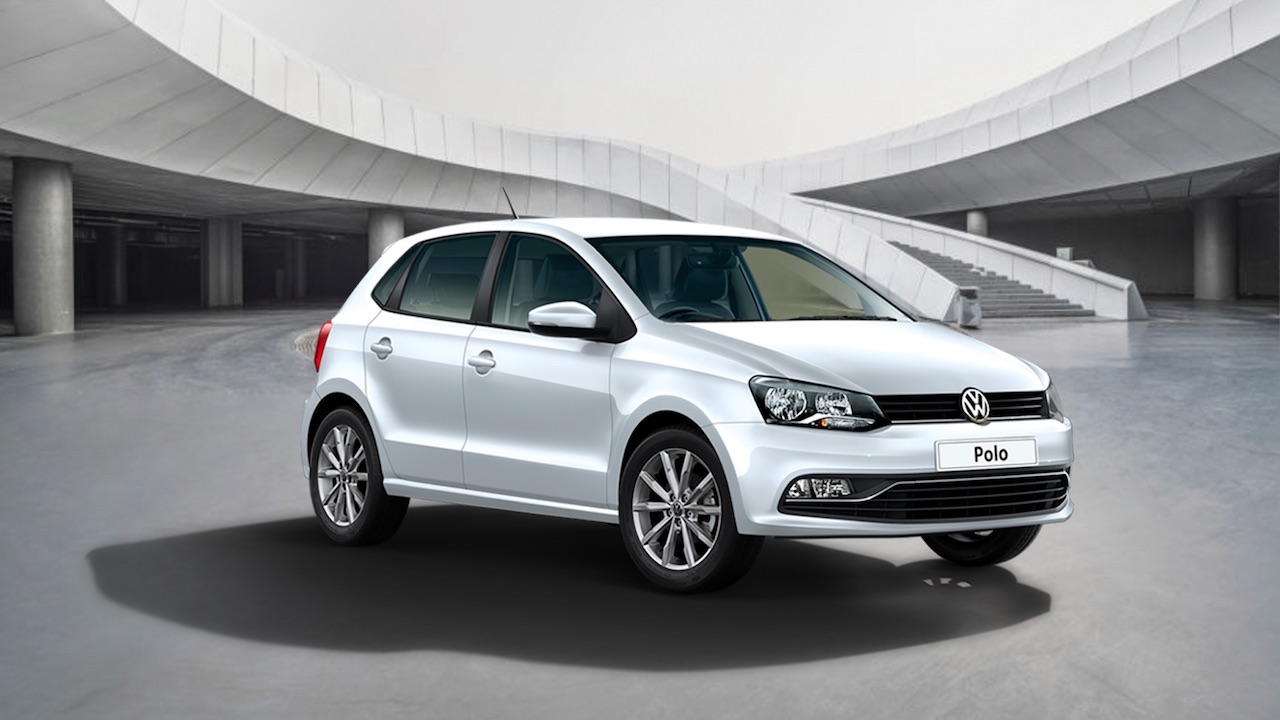 Speaking to IAB on the sidelines of the VW Ameo Cup 2018 - Round 2, Steffen Knapp, Director, Volkswagen India, revealed how it would manage its existing products, the VW Polo and VW Vento until the new models from the India 2.0 project arrive. To keep these staple cars relevant in the market and avoid sales slippage, the company will give them one more facelift, Knapp suggested.
"We are working on, obviously, some changes in the appearance of the car," Knapp said. The changes brought with the next refresh will be "more in the lines of evolution, rather than in the lines revolution." The VW Polo arrived in India in 2009 and is nearly a decade old now. The VW Vento arrived in 2010. Both cars had received a facelift in Q3 2014.
The next minor change for the VW Polo and VW Vento should revolve around cosmetic enhancements at the front and equipment revisions. No mechanical changes are expected with interior changes likely limited to new textiles and colours. Just back in March, the VW Polo received a new 1.0-litre MPI petrol engine as a replacement for the 1.2-litre MPI petrol engine.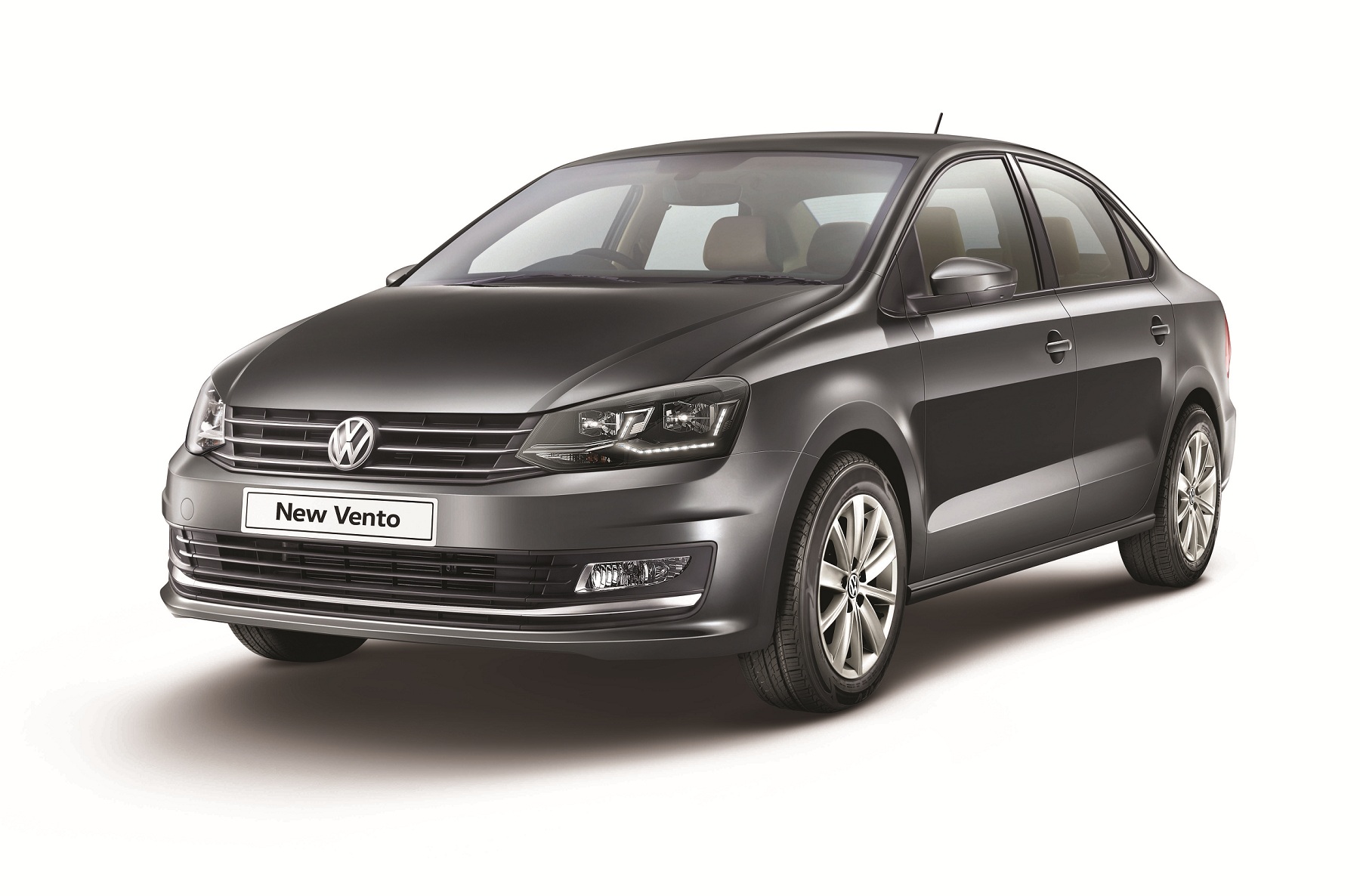 Also Read: Skoda & VW to launch 2 new models each in India starting from 2021
The VW Vento successor will arrive in India in 2021. Volkswagen is uncertain about launching the sixth-gen VW Polo here. The MQB A0 IN platform is an expensive kit, and then there's the cost and complication of re-engineering the car to reduce its length to under 4,000 mm.