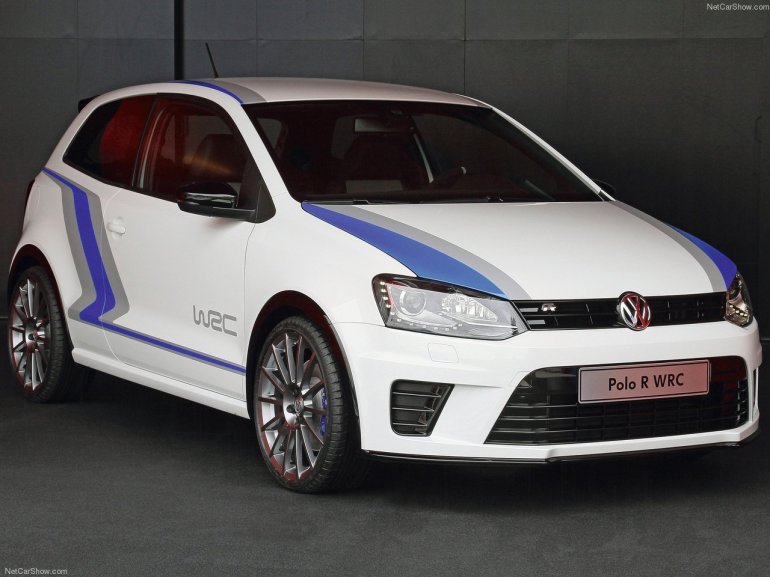 Autocar reports that Volkswagen is considering an AWD (All Wheel Drive) version of the Polo for 'some countries'.
VW's head of R&D Ulrich Hackenberg clarified that currently the AWD may not be on the table but such a version is not very difficult to imagine.
Volkswagen differentiates its GTi hot hatches from its R models with all-wheel drive. Both GTi and R models are fire breathing monsters but R models deliver power to all four wheels and GTi models only deliver it to front wheels.
Unfortunately, when Volkswagen brought out the special edition Polo R to celebrate its entry into the WRC, we only saw a front wheel drive option. Volkswagen plans to build at least 2,500 units of the Polo R WRC edition for the masses. Possibly, once these examples are sold off, Volkswagen could bring the next lot with an AWD option. If else, VW can work on the AWD variant on the next generation Polo that comes out in the next two years.
It will be a very easy job for Volkswagen because Audi has already engineered its Quattro four wheel drive system for the PQ25 platform. The Audi A1 is a prime example that the PQ25 platform can deliver power to all four wheels.
Even if VW does come out with a Polo AWD, it will not be heading to India. AWDs are very popular in snow clad areas where traction is very important in cornering. Such places are very rare in India making the VW Polo AWD a very unfeasible option for the Indian streets.
[Source: Autocar.co.uk]