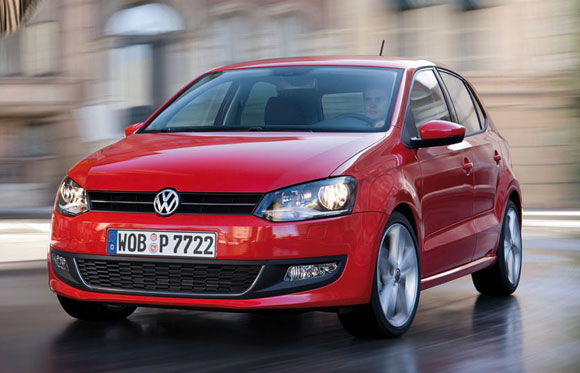 Just as we finish posting information on the new Skoda Fabia and speculating on the 1.6-liter petrol engine variant, Indiancarbikes.in have marched several paces by claiming the Polo 1.6 will debut next month.
According to our sources, the VW Polo 1.6 had reached ARAI's Pune facility days ago. The 1.2-liter diesel engine hit showrooms this month and till April, you could only buy the 1.2-liter petrol variant.
Perhaps customer feedback has forced VW to bring in the more powerful Polo earlier, which will also be on the expensive side. Seven lakh rupees for this hatchback might be daylight robbery for some, but think of it this way - how many hatchbacks in the country make 105bhp and boast of a top speed figure of 183kph?
We have the same argument as Indiancarbikes. Why should VW cut disc brakes at the rear? We also like to see VW introduce climate control and add a powerful sound system to this expensive buy. The 1.6-liter variant will be the top-end model of the Polo line-up, so VW shouldn't leave any stone unturned.
VW has listed the Polo's specifications on its official website. You can check it out by clicking here.
Source - Indiancarbikes