The Volkswagen Passat is celebrating its 40th birthday this year. Now in its 7th generation, about 20 million Passats (including derivative models) have been sold worldwide.
The first Passat was shown in May of 1973 and delivered in July of the same year. It was a hatchback and an estate body style arrived soon after. VW sold 2.5 million units of the first generation model.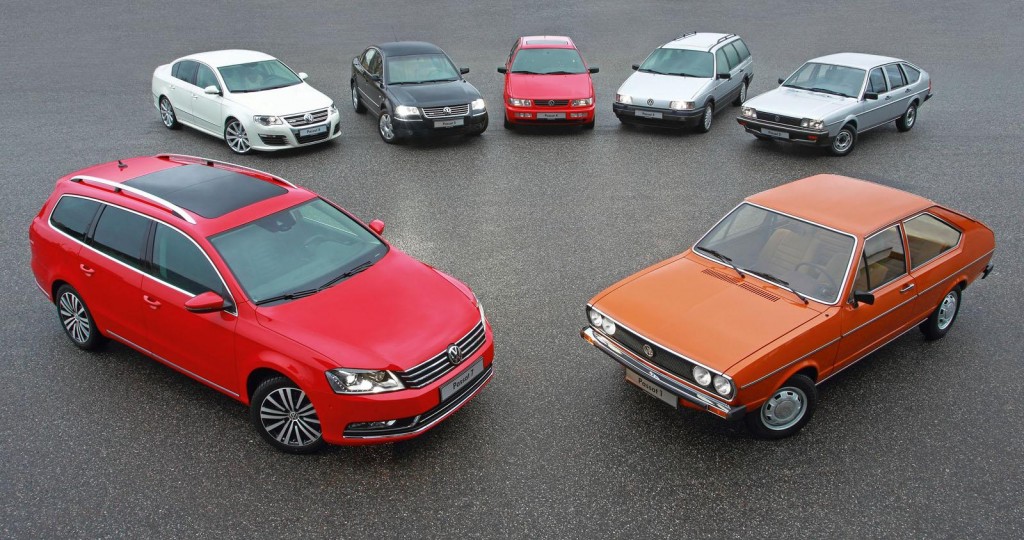 The successor to the first gen Passat has segment first features such as a turbocharged diesel engine, all wheel drive system and a five cylinder petrol engine were seen on this model. The second generation Passat was continued to be produced in China until 2012 as the VW Santana!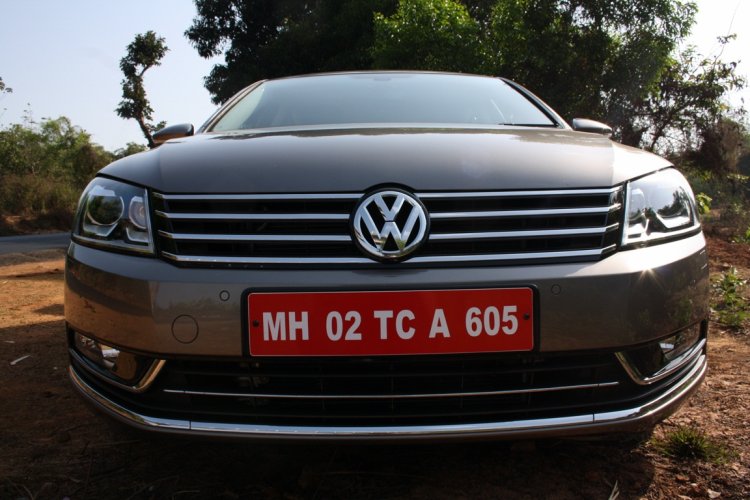 Since, future models of the Passat have not seen a hatchback derivative with flavours reserved to sedan and estate body styles. India's affair with the Passat begins with the sixth generation model, which was also the first VW to be introduced in the market. This generation of the Passat also saw a CC model which was essentially a more stylized version of the with frameless doors all around. The Passat CC never made it to India though.
Volkswagen says that the Passat "has been designed for the permanent success of the Volkswagen program. It stands for the higher positioning of the brand and the democratization of advanced technologies".
The eighth generation Passat will be launched next year riding on the MQB Platform.