Volkswagen is set to overtake General Motors as the largest automobile seller in China. As of November 2013, VW has a close to 70,000 car lead over the American manufacturer in the world's largest automobile market, says an AutoNews.com report. China is the largest market for both companies.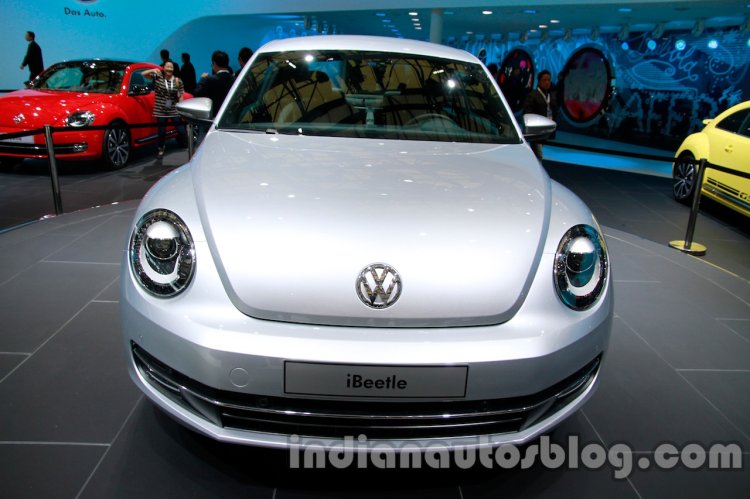 China will receive close to $25 billion (Rs 15,515 crore) in investment from VW through 2018 for expansion. In just the first 11 months of this year, VW has sold close to 2.96 million vehicles, up by 17 percent. However, VW's president and CEO for China operations said that the company is facing supply issues and that it would sell more if they could produce more.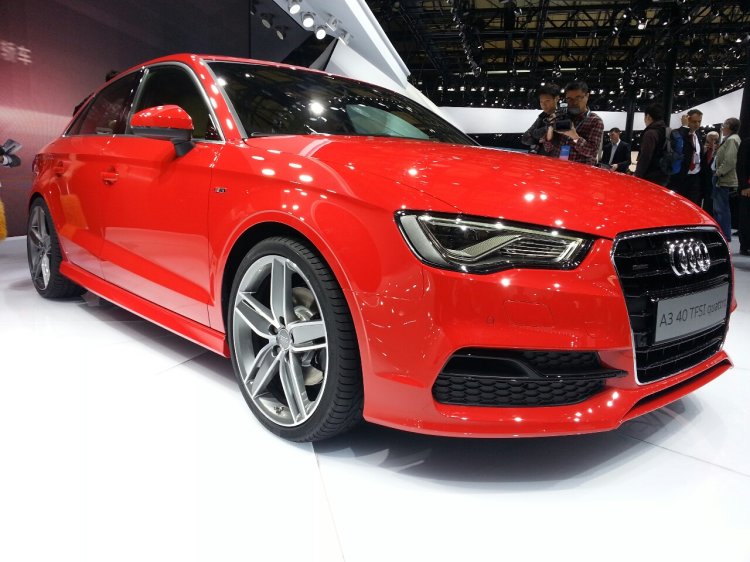 Audi, part of the VW group, will start selling the locally made A3 compact sedan and the refreshed A4 sedan next year in China, says the report. The new VW Bora and a Skoda sedan are other models slated to be launched soon.
As for GM, it will introduce four new models in 2014 in China. GM's low-cost brand in China, Baojun, will also introduce a compact hatchback and a multi-purpose vehicle next year. The lack of adequate models from GM for China has seen the company registering a lower than average growth rate this year.
Total vehicle sales in China, including buses and trucks, reached 19.9 million units till November this year.
[Source - AutoNews.com]