Produces 272 hp.
Volkswagen has unveiled a new and powerful diesel engine at a technical presentation in Wolfsburg, Germany, that will soon be offered in next generation vehicles from VW and Audi.
Based on the 240 hp 2.0-liter TDI bi-turbo engine under the hood of the latest Passat, the new diesel engine is fitted with a two-stage electronically operated turbocharger, a new variable valve timing system, and an updated piezoelectric common rail injection system.
The changes made to the engine have increased the horsepower to 272 hp. They haven't released torque figures yet, but expect it to be above the 500 Nm figure of the Passat's 2.0-liter TDI engine.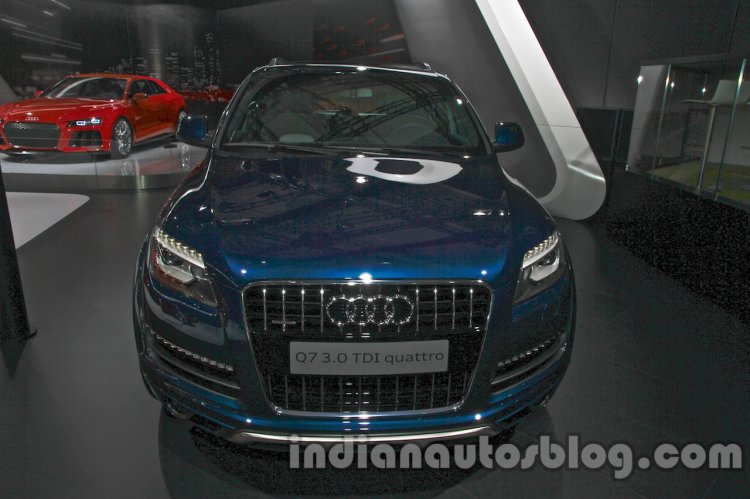 Volkswagen also divulged a few details about their upcoming 10-speed DSG gearbox. Codenamed DQ551, the DSG box is a step up from the 6-speed unit that will be able to handle up to 550 Nm of torque, and promising better fuel economy and smoother gear changes.
Other new innovations include a coasting function that shuts off the engine at speeds below 7 km/h as well as at high speeds when the engine is not put to work, and a brake energy recuperation system to harness wasted power.
Also read: VW Golf-based compact SUV to launch in 2018
You can check out the detailed list of innovations that Volkswagen previewed at the technical presentation in the press release below.
VW Innovations - Press Release
[Head to Slideshare if you're unable to view the document above.]