VW estimates cost reduction to be slashed 20%, while Renault-Nissan would save up to 30% in parts purchasing cost.
Standardizing major components like engines, gearbox, air conditioning, electronics and suspension modules and using them across brands saves product development process and time and not to mention the reduced procurement costs because of the higher common components order quantities.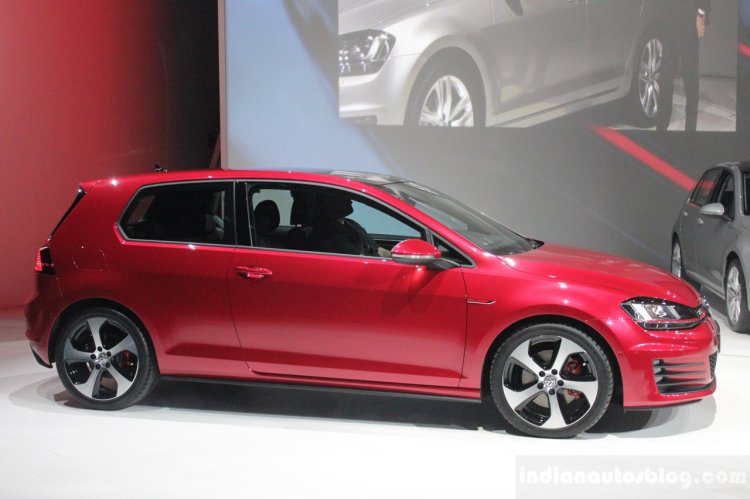 VW has four modular platforms to cover their entire group portfolio starting with their smallest cars NSF platform (New small family) all the way to their luxury line-up with the MSB platform with the MQB (transverse mounted engine) and MLB (longitudinal mounted engine) platforms for every product in between. The VW MQB platform is the latest version of their modular toolkit with plans to produce over 40 models across their brands.
Unveiled in 2012, this platform can be shrunk or stretched depending on the car with its only fixed dimension being the distance from the front axle to the firewall, allowing the wheelbase, width and track to grow or shrink. The VW Group estimates unit costs reductions in the range of 20%, one-off expenditure cut by 20% and engineering hours per vehicle slashed by 30%.
The Renault-Nissan Alliance takes a slightly different approach; they call it the Common Module Family (CMF). Instead of using a common platform (read MQB), they design compatible modules, such as the engine bay, cabin, and front and rear underbody sections, coming together to form complete vehicles.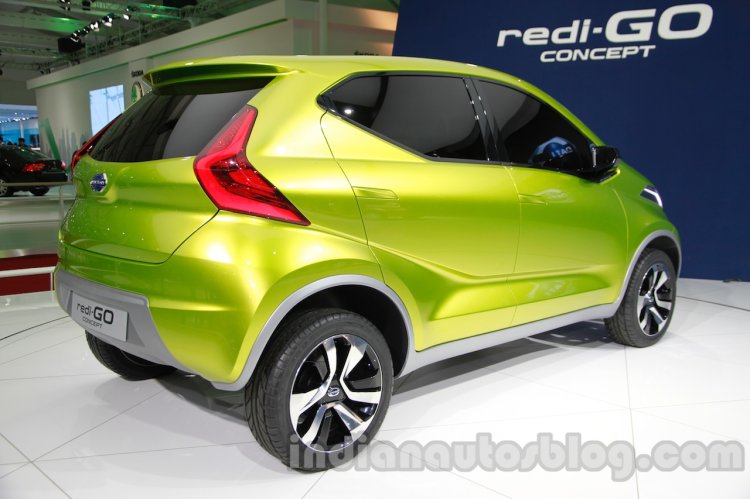 The CMF is expected to generate about 30-40 percent reduction in the entry cost of a model and a reduction of about 20-30 percent in parts purchasing costs. Mercedes will have two architectures to choose from Mercedes Front Wheel Architecture (MFA) for compact cars (A class & B class) and a Mercedes Rear Wheel Architecture (MRA) for everything above. With close to 30 model variants to be derived from these two architectures, Mercedes estimates a reduction in production time from 43 hours in 2008 to 30 hours by 2015 to build a new vehicle.
Modularity as a concept is not new to the auto industry but for standardizing entire platforms Volkswagen Group takes the cake. "MQB could be the single most important automotive initiative of the past 25 years," says Michael Robinet, managing director of IHS Consulting in Northville, Michigan. "It really changes the game."
Article by Vishal.C