The VW MLB platform (Modularer Längsbaukasten), announced in 2012 for the Group's front engine range of cars would be seen in the flagship SUV offerings of Audi, Porsche, VW, Lamborghini and Bentley.
Starting with the next generation Audi Q7 which is due for a launch next year, the MLB platform will go a long way in ensuring that the new SUV is lighter than its predecessor while still offering increased rigidity and strength.
The next contender to get the MLB platform would be the Bentley SUV which is scheduled for a 2016 launch. The Bentley SUV is likely to be the heaviest car to use the MLB platform.
Soon after Bentley, comes the Lamborghini Urus. The Urus is slated for a 2017 launch. Lamborghini would have to fine tune the car for a sporty handling (as the Lamborghini brand of cars need to be even more performance oriented than the Porsche) and it remains to be seen how they achieve this as the other SUVs making use of the platform have different priorities.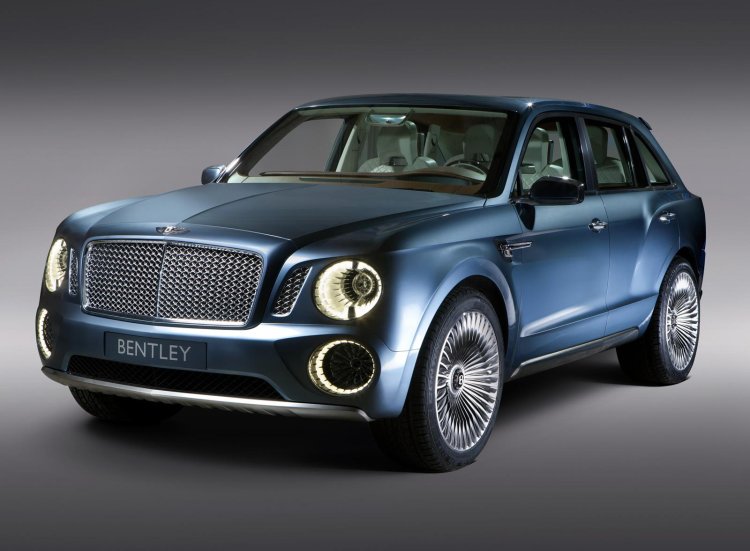 Towards 2018, Porsche would be using the MLB for the next generation Cayenne (which has turned out to be a cash cow for the brand) and the VW Touareg that follows is essentially the same car.
Apart from large SUVs, the MLB will also underpin the Porsche Macan (due for an unveiling later this year) and the next generation Audi Q5 (2016 launch).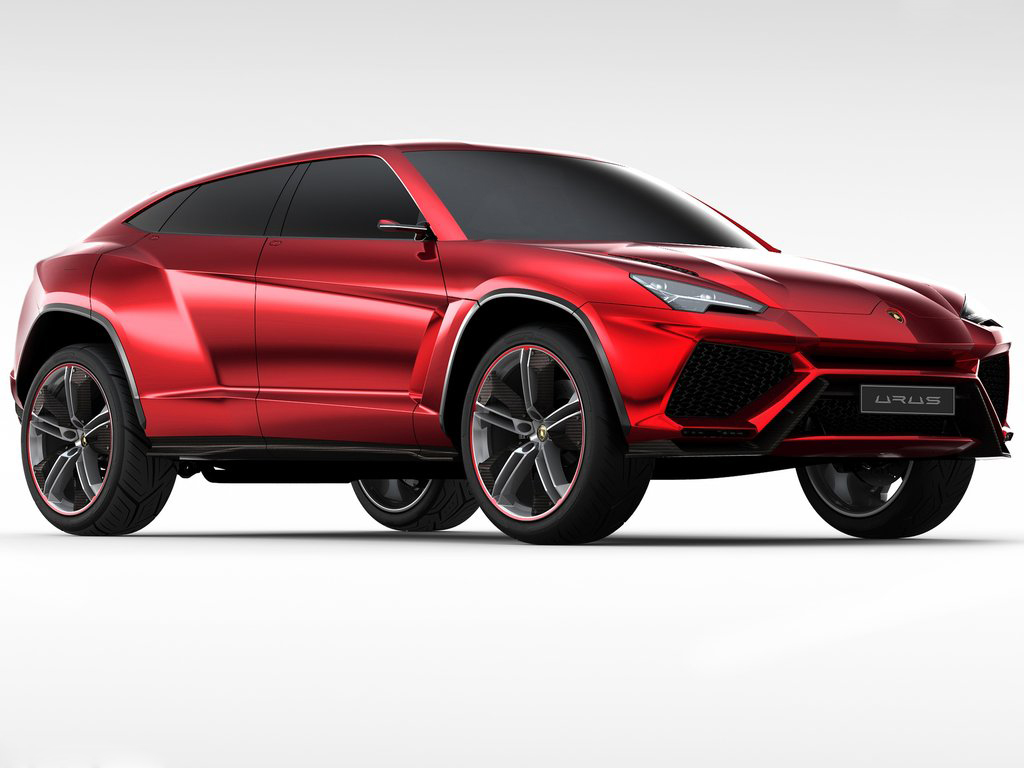 When multiple vehicles are headed for the next generation or are entering production for the first time, a single modular platform, supporting all products would save time and cost.
[Source - Autocar UK]