According to a report from Moneycontrol, VW is firm on not launching a car positioned below the VW Polo in India.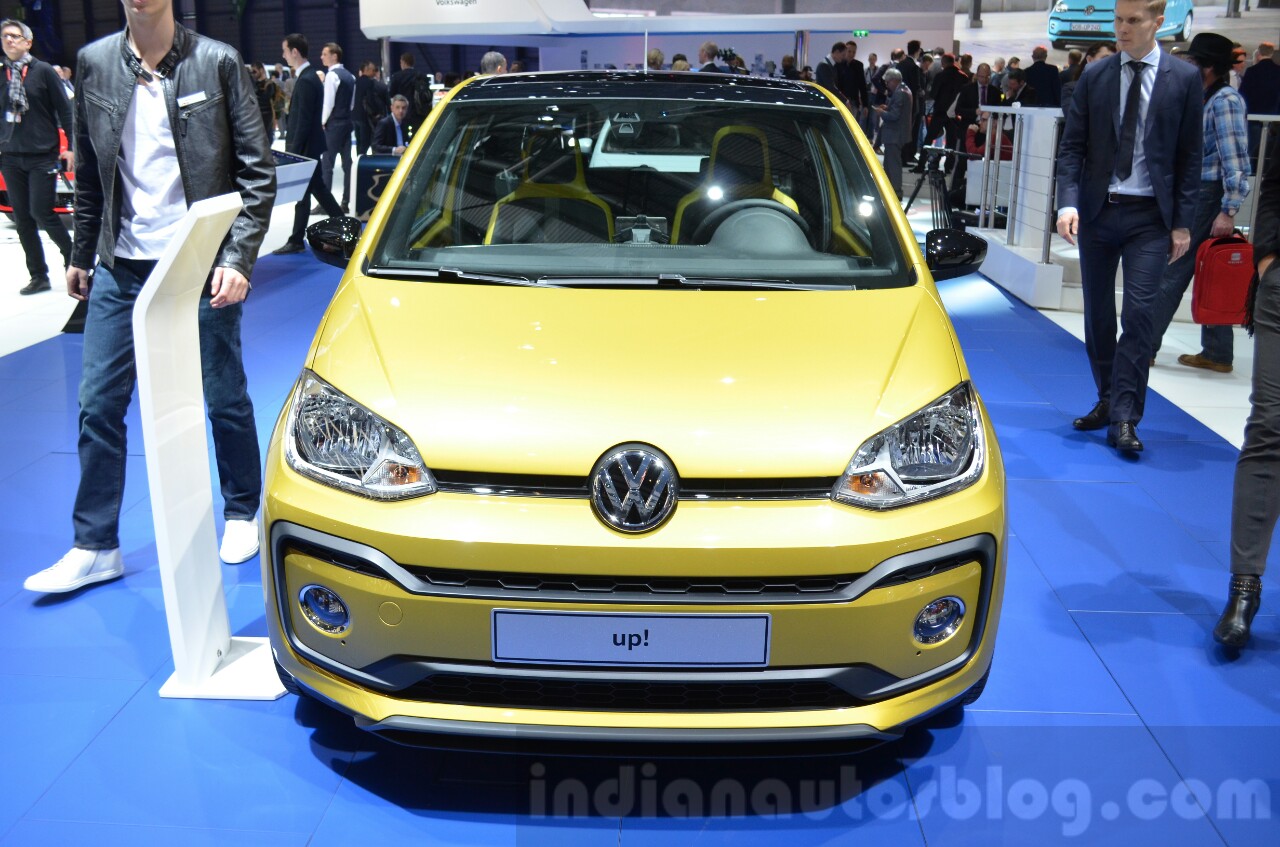 Volkswagen does have a car smaller and cheaper than the VW Polo in its global line-up - the VW up!. However, in 2016, it was reported that the company had ruled out this model for India owing to high costs. Fast-forward 2018, as it chalks out the next product offensive for our market, a sub-VW Polo model is still a no-go.
The latest development comes directly from Steffen Knapp, Director, Volkswagen Passenger Cars India. Speaking to the business publication recently, Mr. Knapp said: "The A00 segment which is the sub-Polo class is very difficult to make a possible business case. And that is not our position."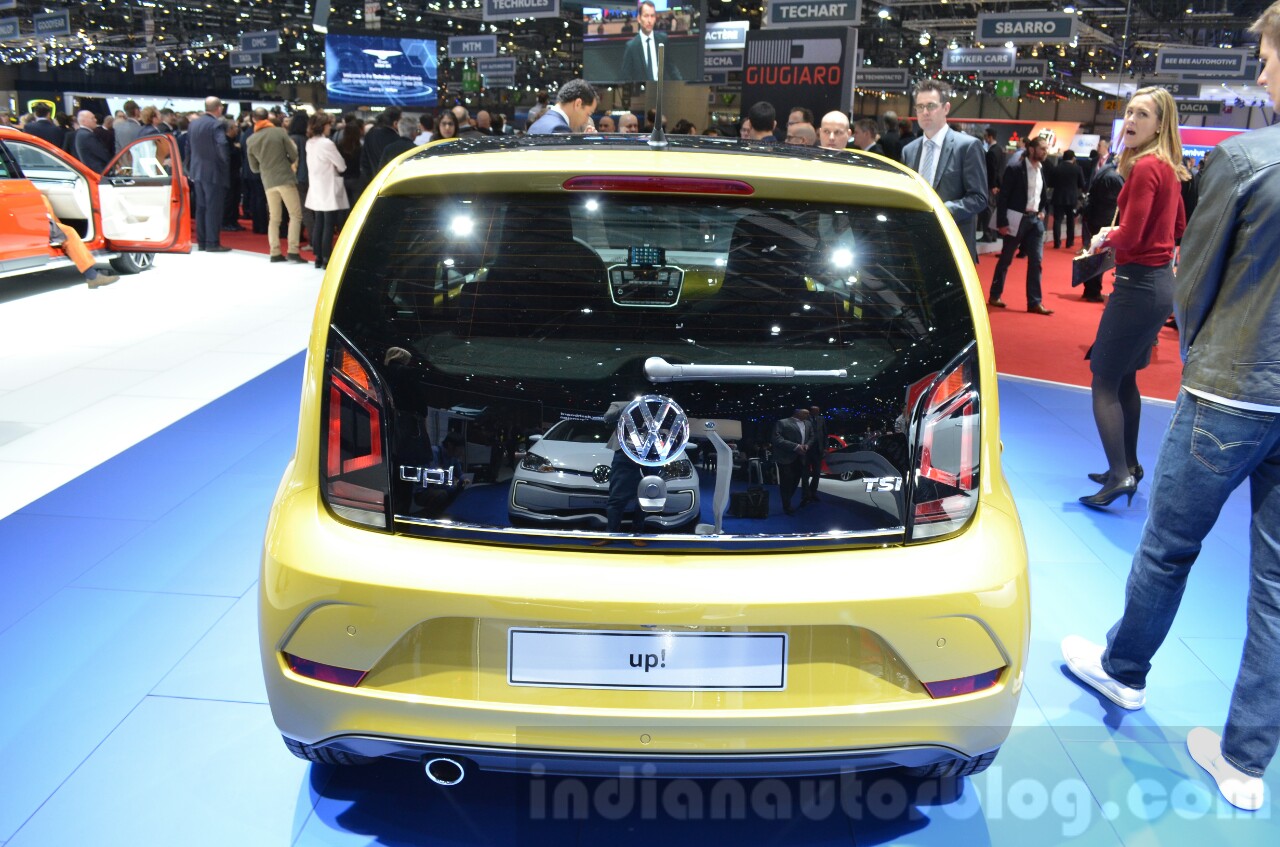 Also Read: Entry-level VW T-Track crossover to launch in 2020
Volkswagen will continue playing in the segments of VW Polo and above. The company plans to invest at least INR 8,000 crore over the next few years and localise a low-cost version of the MQB A0 platform called MQB A0 IN. A final decision on this matter is expected by the middle of the year. Should things go as planned, Skoda will first launch a Hyundai Creta rival based on this platform in early 2021 following which Volkswagen models would arrive.
[Source: Moneycontrol]