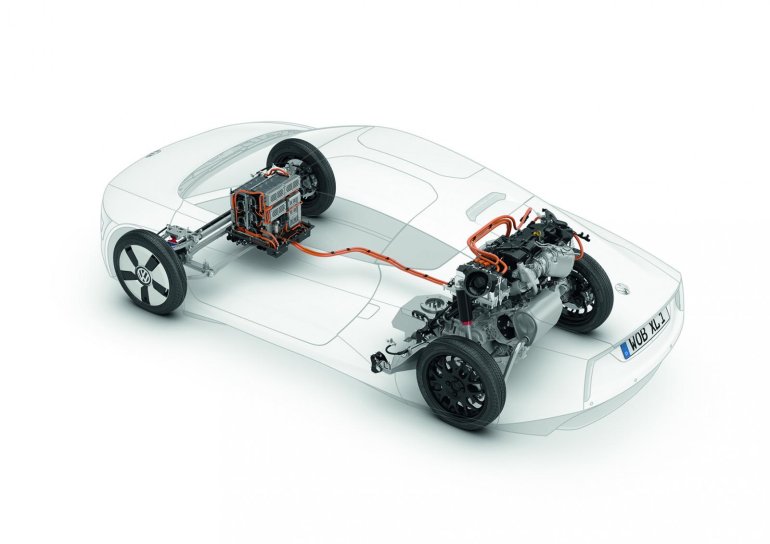 Professor Martin Winterkorn is the big chief at Volkswagen. Herr Winterkorn is the man who is tasked with directing Volkswagen to become the world' biggest car maker by 2018. So what does he think about the Indian market and its contribution to this ambitious goal?
As you all know VW is on the brink of developing a new budget car for the Chinese market that is supposed to cost about 2,000 GBP. While this is still some way in the future (somewhere in 2015), India would be a potential market for the car as well.
The VW Up! is not due to be launched in India very soon, given that VW is finding it difficult to source the components of the right quality at a competitive price. On top of this, the car market in India has slowed down and tagged VW's car sales along with it.
The question put forth to Mr. Winterkorn by Automobil Woche was this:
Will VW access the budget car for China and India with MQB derivatives?
Here is what Winterkorn has to say:
Markets like India and China have a tremendous need for highly price oriented 'Base Cars.' Volkswagen needs to be represented in this growing segment. Therefore, we have started the development of the Budget Cars. The use of MQB components does not make sense for cost reasons therefore.
Notice that he uses the word 'Base Cars' meaning that something more price conscious than the Up! is needed.
Whether VW would introduce their 'Base Cars' under their low cost brand, Tantus, or with the VW badge is something that only time can tell. VW has localized the PQ25 platform quite extensively in India, and has juiced it well with a variety of body styles under its own brand and as Skoda's. This platform could be ideal to develop future models as the research cost and development times would be relatively less with good results possible through a lower investment at the production plant.
What we do know is that if the 'Base Car' has the key VW virtues such as the impeccable build quality and the pricing is done right as well, Maruti and Hyundai have a definite reason to be worried!
[Source - Automobilwoche.de]