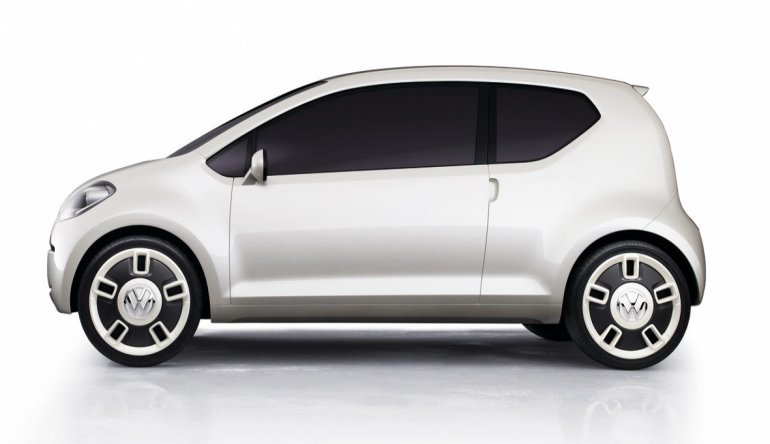 Although VW may have ditched the plan of putting a VW badge on the A-Star and selling it in the Indian Market, their entry level hatchback plans are still on track. VW is busy developing a brand new entry level hatchback just for the Indian Market.
This hatchback is will be an important launch for VW India's strategic goal to become one of the top OEM in the country. The new hatchback will be positioned below the Polo which make it VW's cheapest offering in India till date.
The new small car will feature a high level of localization otherwise VW can forget pricing it under the Polo. There are high chances of VW revealing this car in the 2012 Delhi Auto Expo (à la Tata Nano).
What Volkswagen can do is offer a stripped-down version of the Lupo. The Lupo is a low-cost car and a part of the Up! family. There will be a host of cars built on the Up! platform. Volkswagen can build the sub-Polo car on the Up! platform.
This also opens up a host of possibilities for Skoda (VW owns Skoda) because even Skoda wanted to introduce a Sub-Fabia car since ages to rival the Wagon R and i10.
The new small car will go against existing players as well some new ones such as the Nissan' sub-Micra hatchback, Fiat's small car and many more. Looks like you buyers are going to be spoiled for choices even more!
Inputs taken from FinancialExpress.com