Even as VW's Chakan plant produced 11.4 percent more cars in 2014 than the year ago period, its domestic sales haven't been anything to write home about. The German car maker understands that its not present in high-volume segments like the compact sedan and compact SUV, and intends to enter these in due course.
Meanwhile, group company Skoda may be posting record sales globally, but its Indian operations could sure use a volume boost. While that may not happen this year, its brand-shaper Superb, is due for a full model changeover.
Here are the cars Volkswagen and Skoda are very likely to launch this year.
1. VW Jetta Facelift: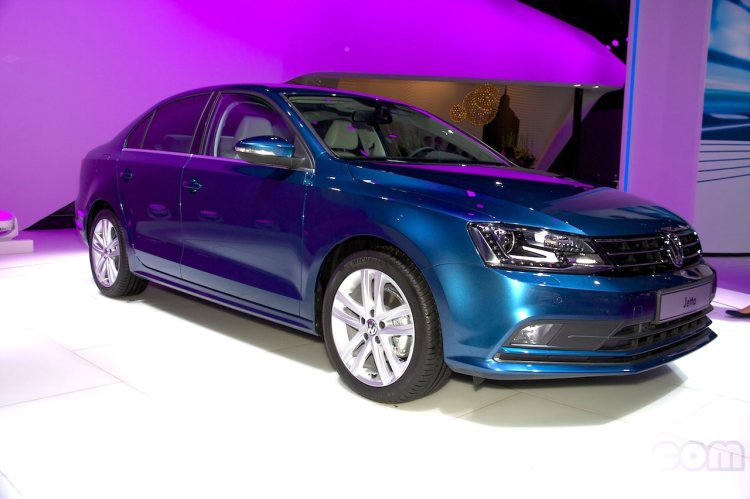 The VW Jetta facelift has already started testing in India and is expected to launch in the first quarter of this year. With redesigned bumpers, taillights and a refreshed dashboard, Volkswagen wants to portray the Jetta as a more enticing option to the Corolla Altis which is currently leading the segment.
2. VW Vento Facelift: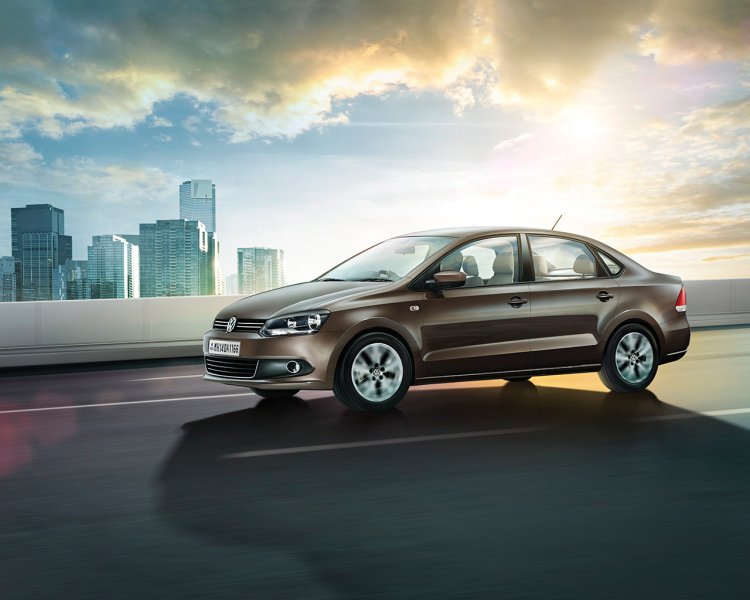 Volkswagen is working on a facelift for the Vento. The version introduced towards the end of 2014 saw merely the inclusion of new headlight clusters and a new flat-bottomed steering wheel (in terms of cosmetic changes). A more thorough exterior refresh of this Polo-based sedan, which turns 5 this year, is expected to launch in the latter half of 2015.
3. New VW Passat: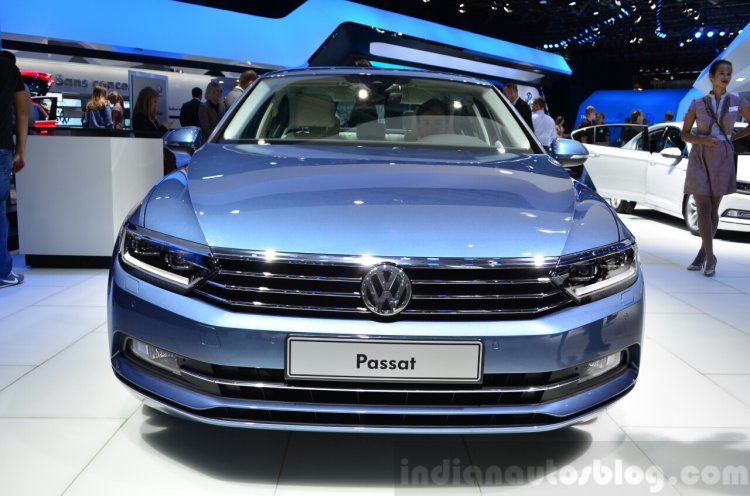 The next generation VW Passat riding on the MQB platform is expected to arrive in Indian dealerships by H1 2015. Weighing 85 kg less compared to the older model, VW India confirmed last year that the new Passat would be introduced at the appropriate time.
4. VW Polo variants: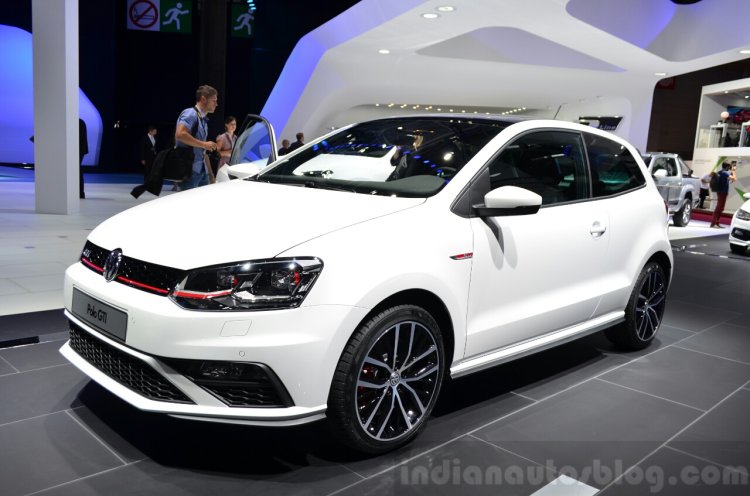 Media reports speculate that VW India is looking to offer more performance savvy variants of the Polo like the GT. Though these would be expensive models, and may not find many takers, it would sure widen VW's market reach to the enthusiasts, who may otherwise need to look towards the upcoming Abarth brand for their needs.
5. All new Skoda Superb: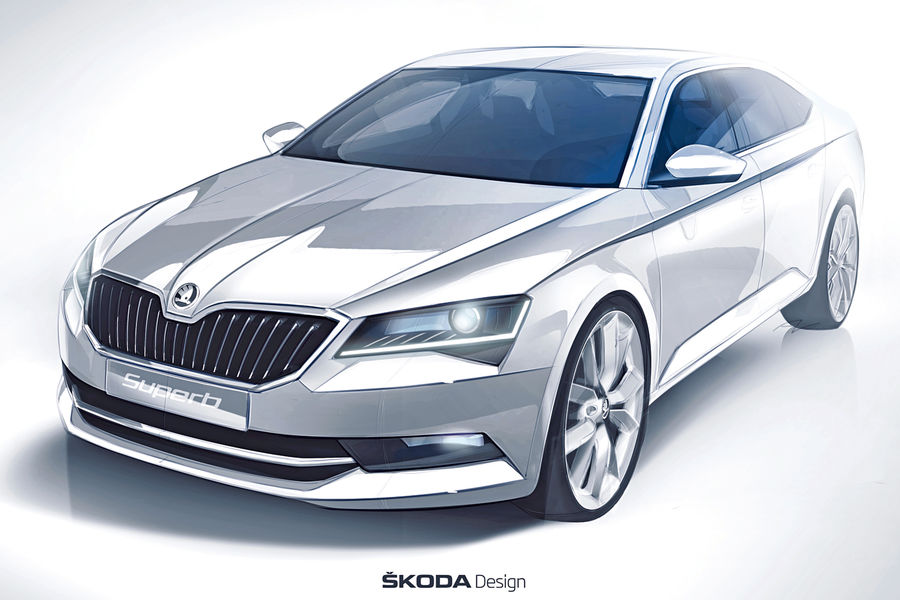 The new Skoda Superb could make an Indian market entry either by the end of this year or in early 2016. Skoda have announced that the global reveal will be held next month, and that a public premiere will take place in March at the Geneva Motor Show. Borrowing its MQB platform from the new Passat, the 2016 Superb is reported to be roomier than the current model.