The continuous tumbling sales, rising fuel prices and development costs and other related factors have hit hard on the backbone of the Indian auto market. As a result, manufacturers are recording inverse growth on an all-time high pace. In a bid to make more economical vehicles, car makers are turning towards newer fuel sources such as CNG and hybrid powertrains. Now Volkswagen, the world's larger maker of cars, has come out saying that it is considering CNG as an alternative fuel for the immediate future needs before the industry takes the leap towards electric vehicles.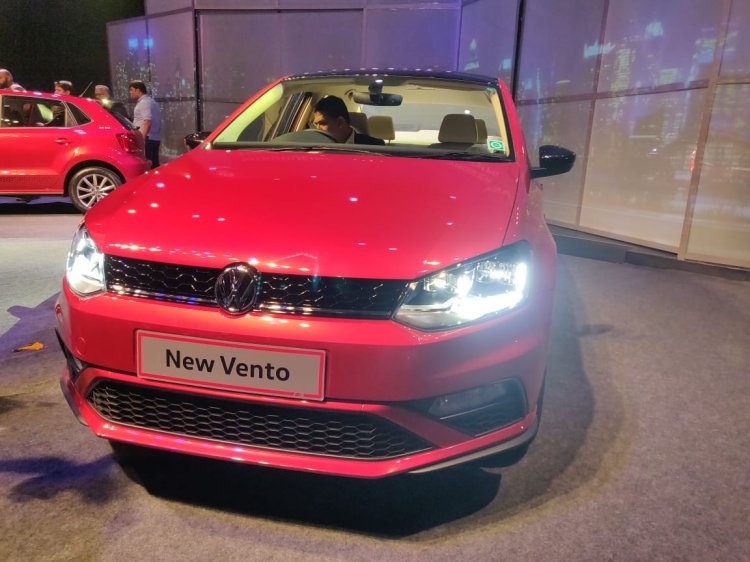 "We are the biggest player globally in CNG. Depending on the infrastructure, we can do this very fast (in India)," Steffen Knapp, director of Volkswagen Passenger Cars, told ET Auto.
Knapp said, if the government decides for adoption of CNG vehicles by setting up more CNG fuel stations across the county, buys a larger number of CNG vehicles for its fleet and increase the CNG supply in the country, it will make a more favorable business case for Volkswagen to invest in the CNG vehicles in India. He also mentioned that in order to succeed in any segment in India, high localisation level is mandatory, and it will not be feasible for the company to invest in any new technology in the country until the government has strong policies to support the trend.
Previously, Maruti Suzuki made headlines by announcing the withdrawal from diesel engines. India's largest car maker also communicated that it sees CNG is a viable option and hence all its small cars will be introduced with CNG options in the future.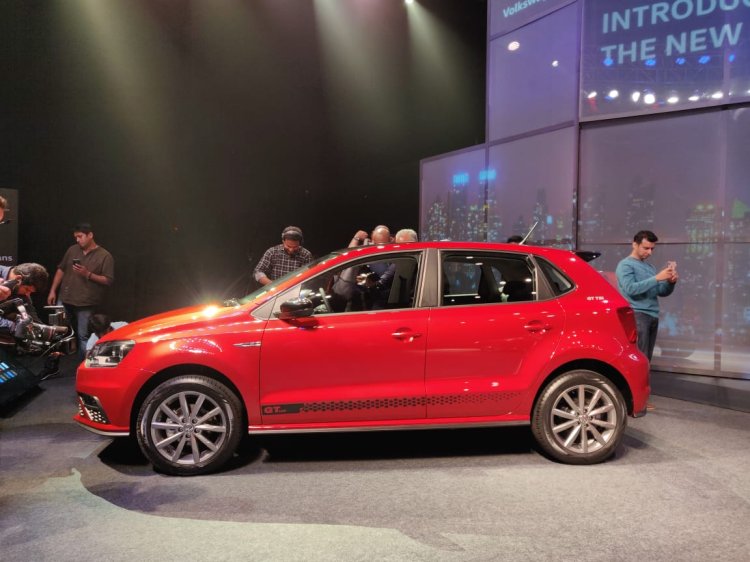 Also Read: New VW Polo (facelift) and new VW Vento (facelift) launched in India
At present majority of the cars sold by VW in India are petrol-powered. The company will offer a diesel engine in its models in only the imports beyond March 2020.
"Our future lies in petrol," said Knapp.
[Source: ETAuto]