Speaking to Indian Autos Blog at the VW Polo GT TSI media drive in Goa last week, Mr. Arvind Saxena, former Hyundai India board member and currently serving as the managing director of Volkswagen cars in India, said all-new models are not on his business plan for 2013.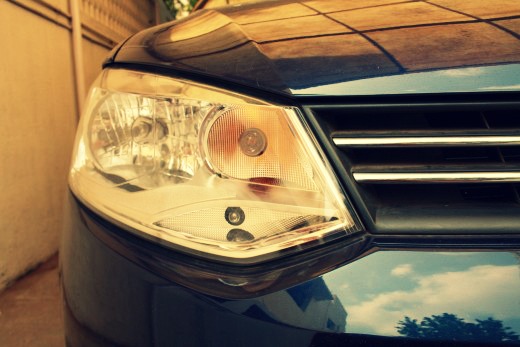 Saxena expects the car market growth to be at "0%" this year and to maintain footfalls in dealerships, technology extensions, carline or variant extensions and special edition models will be launched throughout the year. He refused to comment on what these carline or technology extensions are.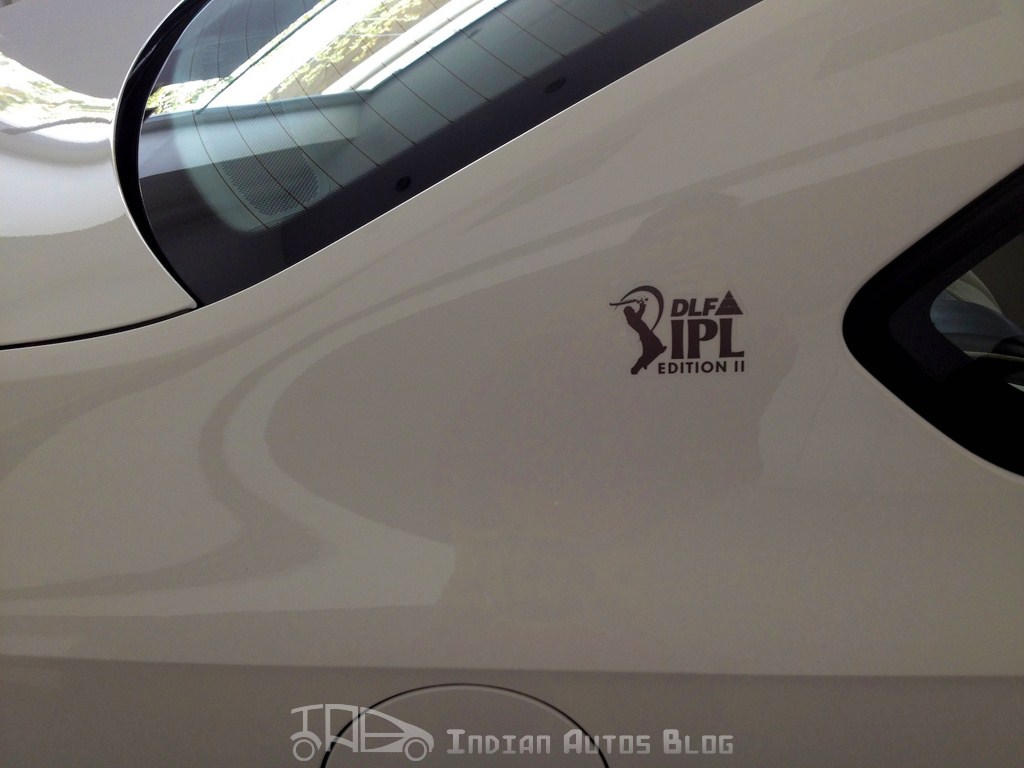 Unconfirmed reports claim that Volkswagen has started testing the CrossPolo in India, a jacked-up variant of the Polo with an psuedo off-road kit. The 'GTD' variant, Volkswagen's peppier diesel powertrain, is apparently cascading from the Golf range into the Polo specially for the pro-diesel Indian market next year. Special editions of the Polo and Vento have been a regular feature during the cricket season, and these are set to appear even in the off season.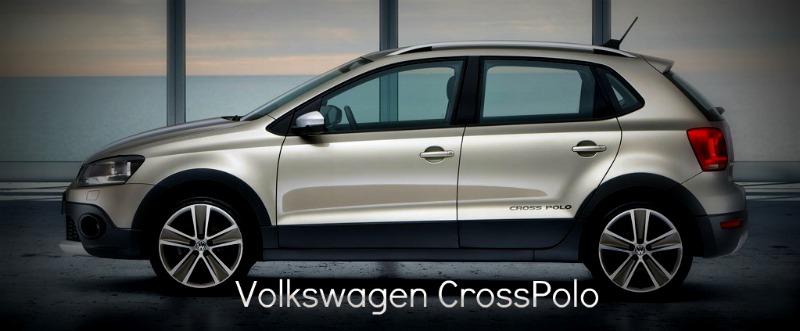 When asked about the introduction of TSI technology on the Vento, Saxena said the decision would be taken only after seeing the response to the Polo GT TSI. He said the recall of DSG transmissions in China does not affect the units running on the GT TSI variant and that the company "has taken care" of its gearboxes for India.
[Up! sedan, Up! or Taigun not coming here at least for another year]
Saxena added that more local requirements will be taken into account when launching future products. The Polo, a 38-year old nameplate that has sold by the millions globally, now in its fifth generation, has never been used as a chauffeur-driven or rear-seat vehicle. It is overlooked by many Indian families who give the poor rear knee room a thumbs down.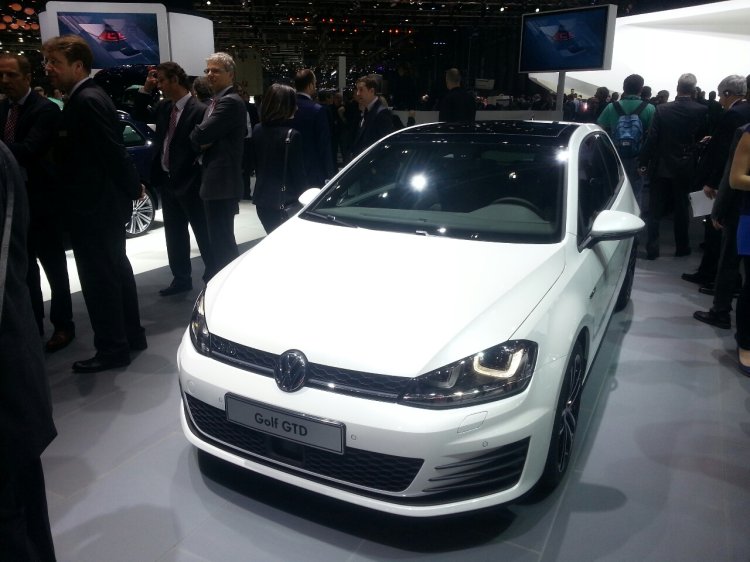 Saxena was not forthcoming on the platforms or the base car strategy discussed to the media by his superiors. He said VW is looking for 5% market share in India by 2018 and that all launches will be directed towards this goal. An engine manufacturing plant, a key aspect to drive up localization, will not appear in India until VW sells 150k cars per year. The TSI engine and the seven-speed DSG are imported from Europe and form drivelines with a small percentage of local content.
Volkswagen introduces the Polo GT TSI in India on Monday.