Cars fitted with the EA189 series of engines are recalled.
Following the report from ARAI stating that several products from Volkswagen India had increased emission levels as compared to initial results, VW has acknowledged the notice issued and have decided to recall around 3.24 Lakh diesel cars fitted with the EA189 series of engines.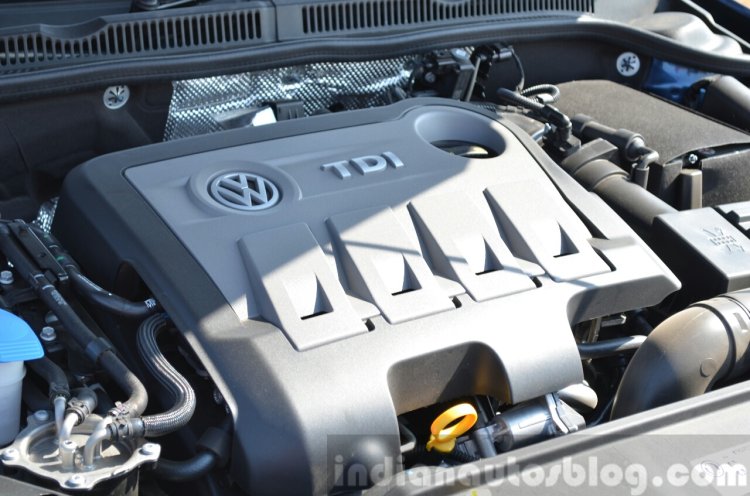 Models that have been recalled include the VW Polo, VW Vento, VW Jetta, VW Passat, Audi A4, Audi A3, Skoda Rapid, Audi Q3, which were sold between 2008 to November 2015. VW India has also released the exact number of cars for each brand: 198,500 from Volkswagen, 88,700 from Skoda, and 36,500 from Audi. The engines affected are the 1.2 TDI, 1.5 TDI, 1.6 TDI and 2.0 TDI units.
For the affected models sold in Europe, the VAG Group has already come up with a simple solution. While the 2.0 TDI variants only get a software tweak, models fitted with the 1.5 and 1.6 TDI engines will require a hardware upgrade (small part in the inlet of the engine) as well as a software tweak.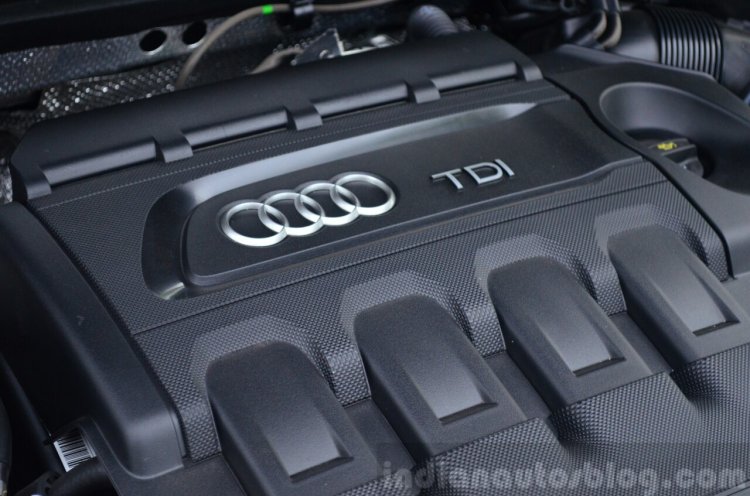 Also Read: VW India's compact sedan confirmed to premiere at Auto Expo 2016
These are the consequences attributed to one of biggest scandals in the automotive industry, which has been christened "dieselgate" in the U.S. Affecting up to 11 million diesel-powered vehicles from VW Group brands, the scandal has put a question mark on the future of diesel-powered vehicles in developed countries.