Volkswagen Group is planning an investment of 100 million euros (INR 802.5 crore in today's exchange rate) for business expansion in India, PTI has reported.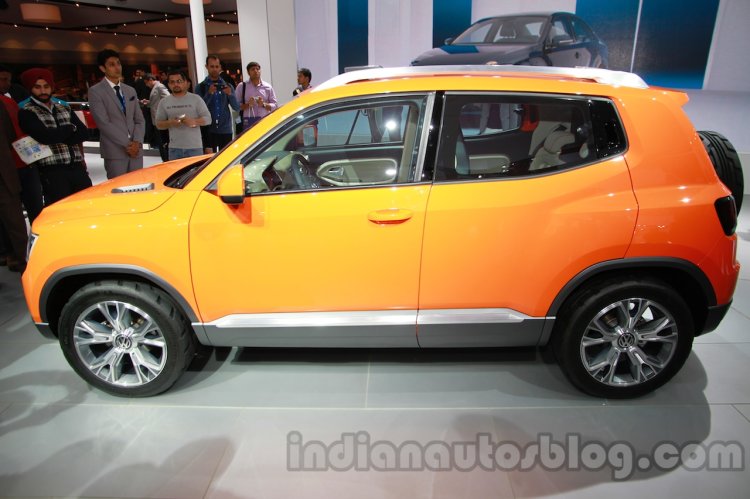 VW India President and Managing Director Mahesh Kodumudi -
At present, an investment of approximately 100 million euros is in the decision process for new models and for further localisation of parts and components.
The company will make the investment step-wise and intends to make them over the next few years, before the end of the decade.
Kodumudi said that Volkswagen is considering vehicles in the compact sedan segment that would be specially designed for India, a mini SUV and a compact hatchback. These are the biggest and fastest growing segments in India. The group aims to achieve a "high single digit" market share in the country before the end of 2020.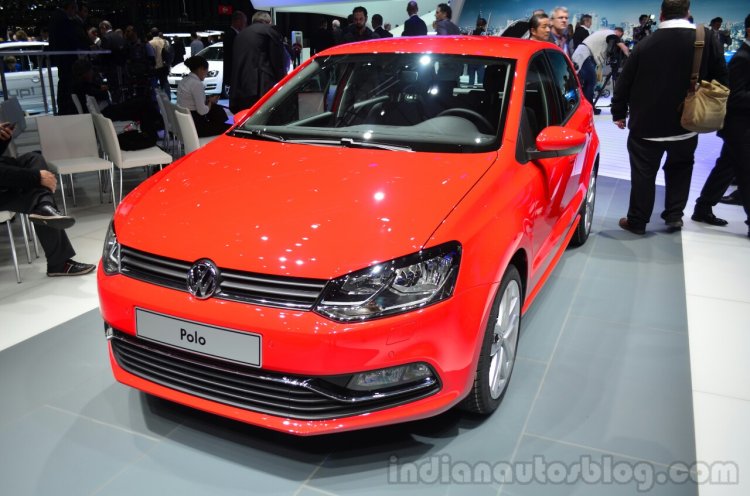 VW had shown the Taigun, a compact SUV concept, at the 2014 Auto Expo that is to meet production in 2016. Talks of a sub-4m Vento, a product that doesn't exist yet in the global range, have also been doing the rounds in the media for the last year.
The company is also upgrading the current Polo and Vento models this year, and is considering the relaunch of Passat in its next generation, the reports adds.