The VW Group had its annual press conference in Germany last week. Apart from announcing sales and profits for the past year, the Group outlined its future and investment plans.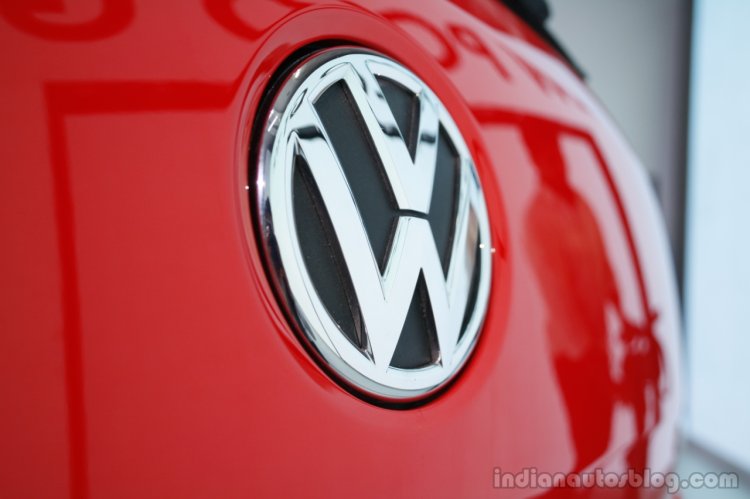 Prof. Dr. Martin Winterkorn, Chairman of the Board of Management of Volkswagen Aktiengesellschaft, announced that this year and next year, the VW Group brands (comprising of VW, Audi, Skoda, Seat, Bentley, Porsche, Lamborghini, VW commercial vehicles and Scania) will be launching more than 100 new models, successors and product enhancements.
Some of the key products are outlined as the next generation Passat, Audi A4, Audi Q7, Skoda Fabia, Skoda Superb, Seat Ibiza, Porsche Macan (market launch yet to take place) and a plug-in variant on the Porsche Cayenne.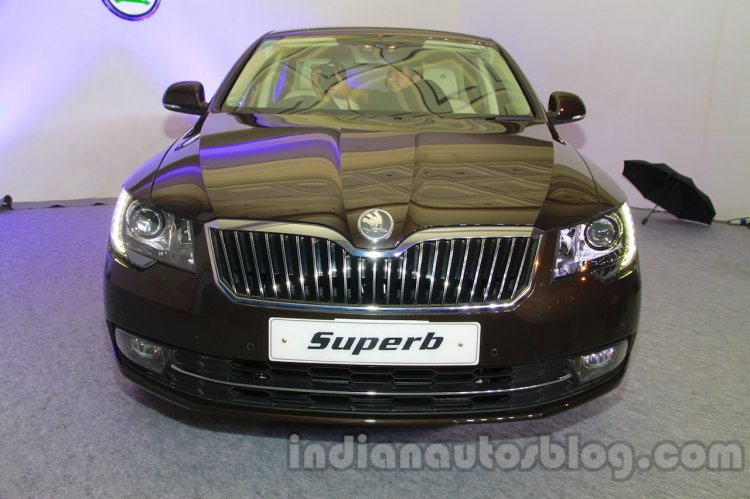 Dr. Ulrich Hackenberg, member of the Board of Management of Audi AG and Audi's Research and Development head, confirmed to Indian Autos Blog that a plug-in hybrid variant was also planned on the new Q7. The technical chief also mentioned that models like the A6, Q3 and Q5 will be refreshed this year.
The VW Group ended 2013 by delivering 9.7 million vehicles (compared to 9.3 million in 2012), while the Group's operating profit increased slightly from EUR 11.5 billion in 2012 to EUR 11.7 billion in 2013.
VW Announces 100 New Models - Press Release
[Head to Slideshare if you're unable to view the document above.]