At the 2013 Frankfurt Motor Show, a concept VW Golf Sportsvan had its world premiere, thus previewing the next generation VW Golf Plus. Though called a concept, the car was production ready and reports indicate that VW could launch it in the summer of next year.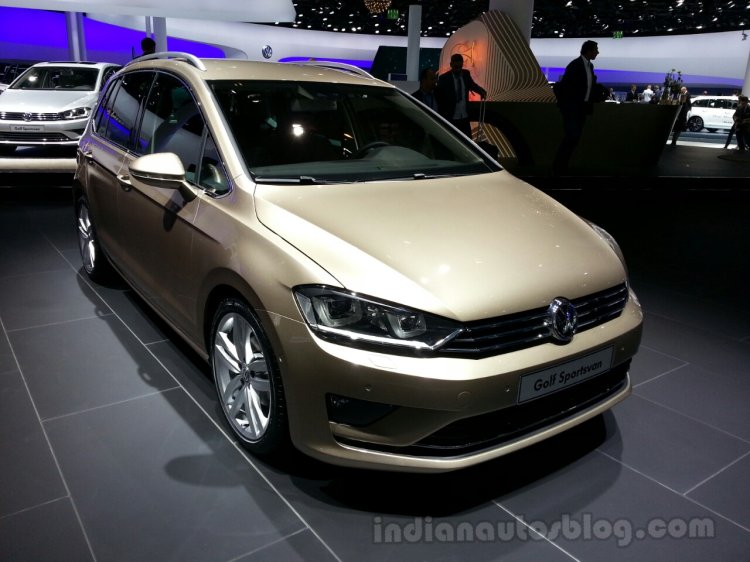 It seems that the current Golf Plus is being bought by "older customers" and the company aims to change this, or rather lower their average customer's age, when the Sportsvan is launched.
[Can't see the video above? Head over to Youtube]
VW's head of engineering for exterior, interior and safety, Christian Strube, told AutoNews.com -
The [Golf Plus] was bought more by older customers. With the Sportsvan we think we can get more families. Now that the Mercedes A Class has become a more conventional hatchback we might get people from that. For a start, VW will phase out the 'Golf Plus' name, replacing it with 'Sportsvan', which should definitely sound appealing to the younger audience. VW also believes that the Sportsvan would attract customers from premium automakers. Will their plan hold good even after BMW and Audi have introduced their respective MPVs (the 1/2 GT and the Vario)?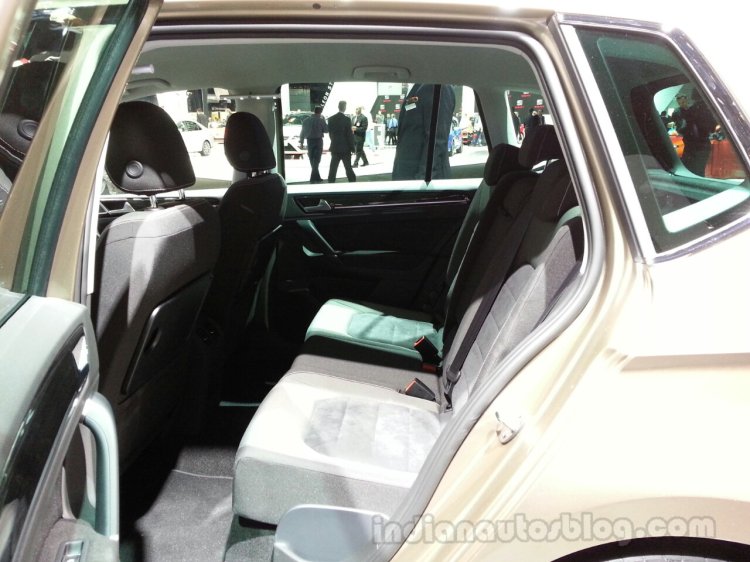 Three diesel and four petrol engines would be seen on the Sportsvan with power outputs varying from 85PS to 105PS. Currently, the Golf Plus accounts for 20% of the Golf family's sales in Germany.
[Source - Autonews.com]