Will replace the 1.4-litre TSI petrol and 1.6-litre TDI diesel engines.
VW is working on new small engines for its future small cars, says a report from Motoring.com.au. Two 1.5-litre four-cylinder engines in multiple outputs as well as a 1.0-litre turbocharged three-cylinder engine are planned to be offered in new small VWs. The 1.0-litre unit will be mostly used in the small cars like the VW Polo and VW Golf.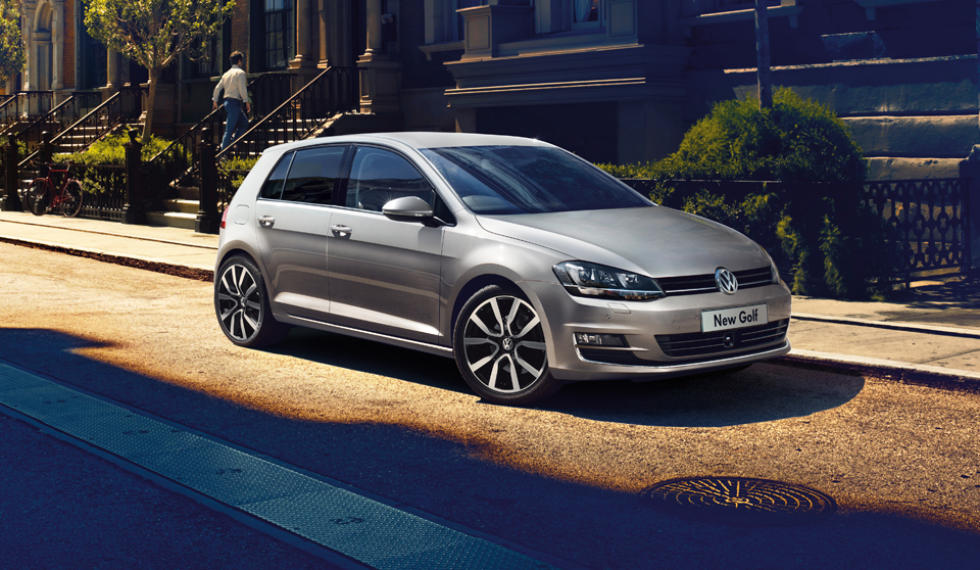 In a conversation with the Australian publication, VW CEO Herbert Diess confirmed that the new 1.5-litre four-cylinder engines will debut with the facelifted 2017 VW Golf but not right-away with new model's introduction. The new engines will be introduced in the Ford Focus-rival six months after the car's debut later this year.
"We will launch them when it makes sense to produce them for CO2 regulations, because they are more expensive than the current engines," Mr. Diess said. The 1.5-litre engines will be offered in the second generation VW Tiguan crossover as well. Also Read: VW to adopt Audi-like new model nomenclature
Basically, according to the report, VW engineers will increase the stroke length of the 1.4-liter TSI engine for it to displace 1.5-liters, whereas the 1.6-liter TDI engine will have its bore shrunk for 1.5-liters capacity.
The report says that the the new engines will be more costly to make, presumably than the current small engines, but be lighter and more economical. The four-cylinder engines will eventually be offered in the Audi A1 and Audi A3 as well as models from Seat and Skoda.
[Source: motoring.com.au]