The Volkswagen Gol GT will be celebrating its 30th birthday this year. The pocket rocket version of the Gol made its debut in 1984 a time when most of the major brands had a sporty version for their small cars.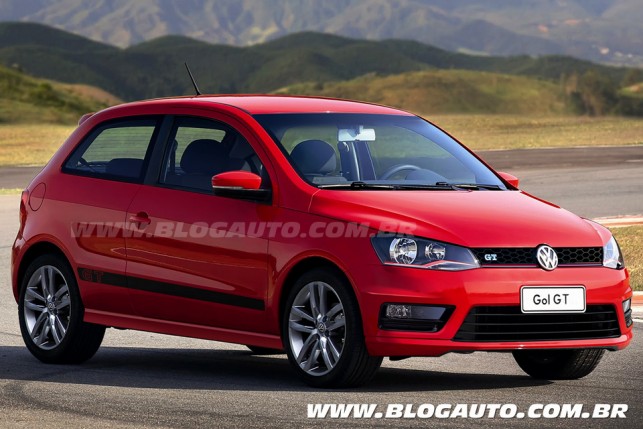 The Volkswagen Gol has been the undisputed best-selling car in Brazil, and the special series would be along the lines of the Gol Vintage (pictured below) which was launched in 2011.
Seen above is a rendering of the 2014 Volkswagen Gol GT inspired by the original 1984 model. The Gol GT could receive a new body kit along with sporty alloy wheels and GT graphics and badging. Performance upgrades are also expected, but details on these are very limited.
The trademark "Gol GT" has been registered with Instituto Nacional de Propriedade Industrial. Unlike the Vintage series which had only 30 units up for grabs, the Gol GT will be produced in higher volumes.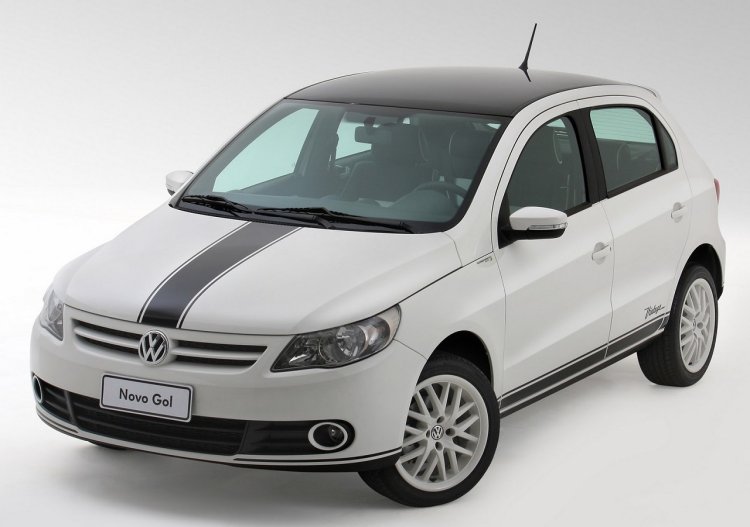 The Gol GT will bring along with it a very important development. A new family of engines by VW will first feature on this model. The Gol GT will be powered by the new 1.6L 16V E211 engine which will be the most up to date engine technology in the Volkswagen Group in Brazil.
[Source – BlogAuto]