VWs plan to have an entry-level budget car has hit many roadblocks, with company officials agreeing once that it was impossible to achieve cost targets. Just last month at the Geneva Motor Show, VWs brand development head, Heinz-Jakob Neusser, told reporters that it was increasingly difficult to achieve cost targets set by the company.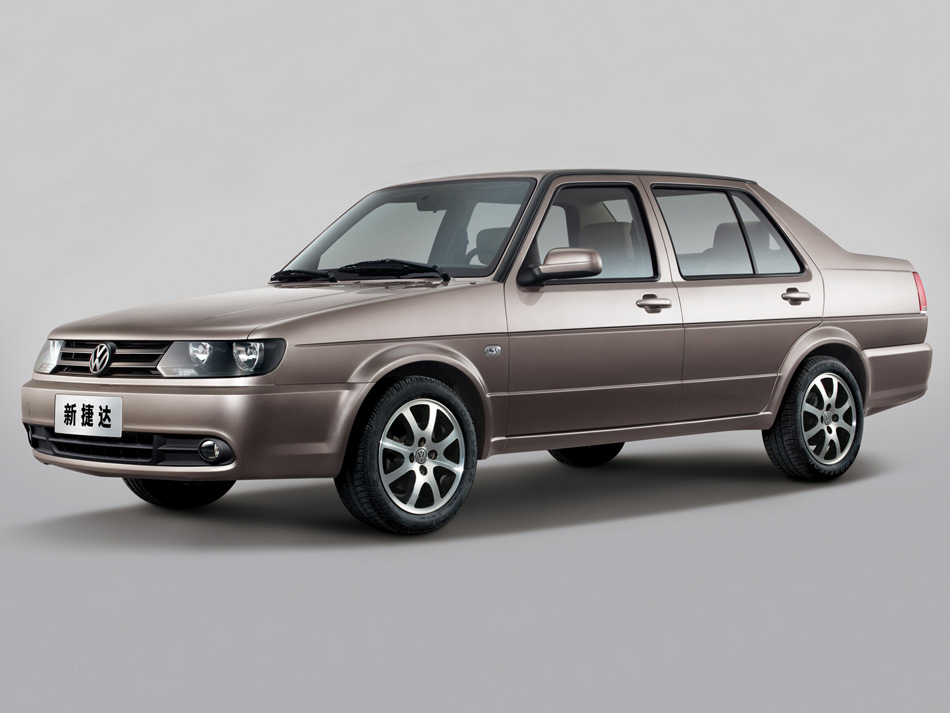 Now though, Reuters has been informed by Hans Demant, who is responsible for the budget car, that the concept and design of the car are in place. Demant further revealed that all components of the car will be made in China. In fact, China is reported to be the launch market for this car, with prices expected in the region of 6,000-8,000 euros (INR 5.03 lakhs to INR 6.71 lakhs).
The entry-level car could be sold under a new sub-brand, with German media speculating the name to be 'Tantus'. Tantus, if launched, will be similar to sub-brands like Datsun and Dacia, which are low-cost brands of Nissan and Renault respectively, that build cars on phased out platforms.
According to some industry analysts, the success of this low-cost car, or brand for that matter, will be important for VW which aims to be the world's biggest carmaker by 2018.
[Source - Reuters]