Crisis-hit automaker to renew its complete line-up by 2020.
Presenting the 2017 VW Golf (facelift) in Wolfsburg, Germany this week, Volkswagen brand chief Dr. Herbert Diess confirmed that Volkswagen will introduce a new fastback model.
Dr. Diess said: "In 2017 we will be presenting more than 10 new models and major updates. A new fastback will deliver on emotion and the T-Roc will be the next step in our SUV offensive to name just two of them. By 2020 we will have renewed our complete line-up realizing the brand's greatest product offensive ever."
It was previously reported that the VW fastback will be inspired by the VW Sport Coupe Concept GTE introduced at the 2015 Geneva Motor Show that was thought to preview of the second generation VW CC. The new VW fastback, possibly the next-gen VW CC, begun road tests this year, signaling that the company is serious about introducing it in the foreseeable future.
The new four-door coupe-styled saloon will derive output from four-cylinder turbocharged petrol and diesel engines and as well as a plug-in hybrid powertrain consisting of a 3.0-litre turbocharged V6 petrol engine and two electric motors, reports say.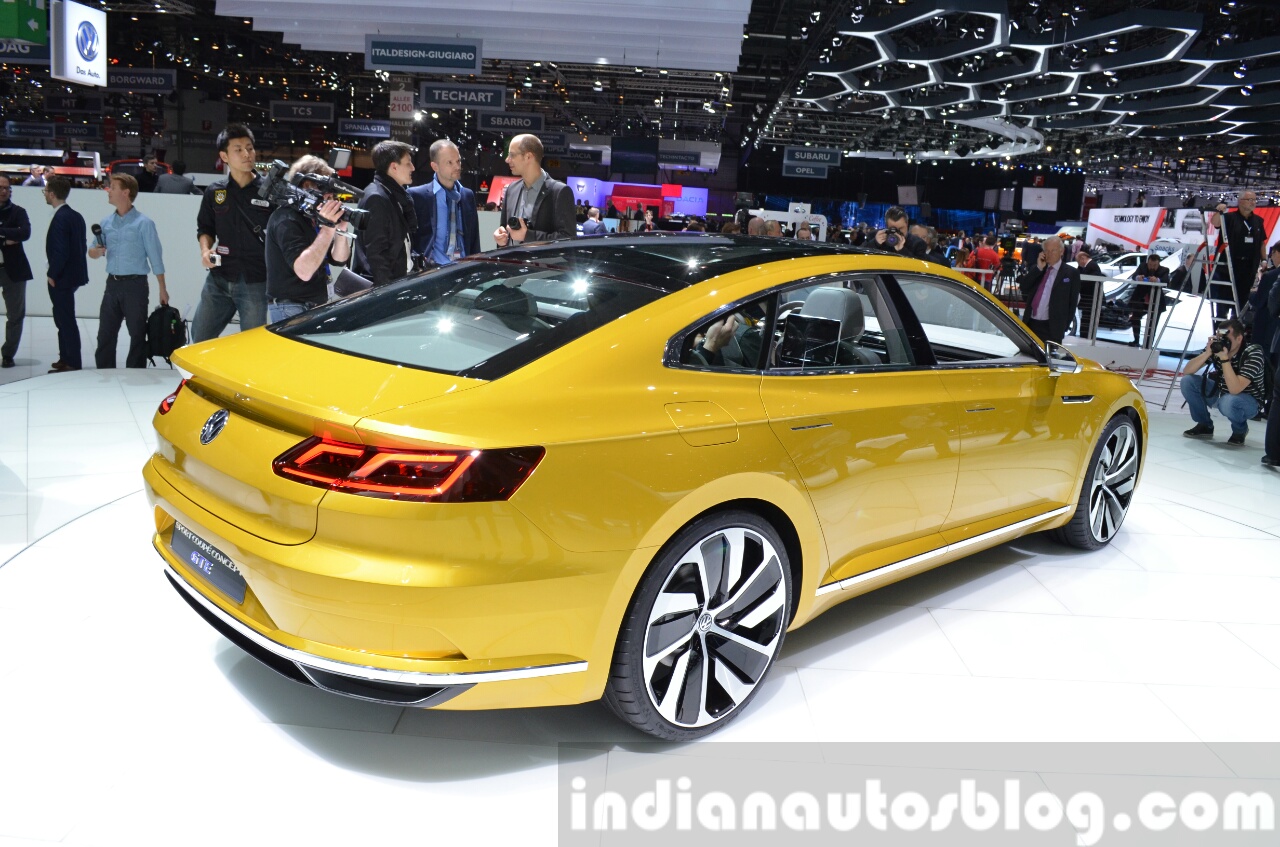 Also Read: Volkswagen to use MQB platform for three generations
Positioned above the VW Passat, the new VW fastback will compete with the BMW 4 Series Gran Coupe and Audi A5 Sportback as well as the Mercedes CLC said to arrive in 2019.