The VW Cross Polo is the next awaited launch from the German car maker. The Cross Polo is basically a Polo with a rough road package, made to look like a crossover. The 'soft SUV' look of the Cross Polo should appeal to those who are in the lookout for a hatchback, yet want something different at about the same price.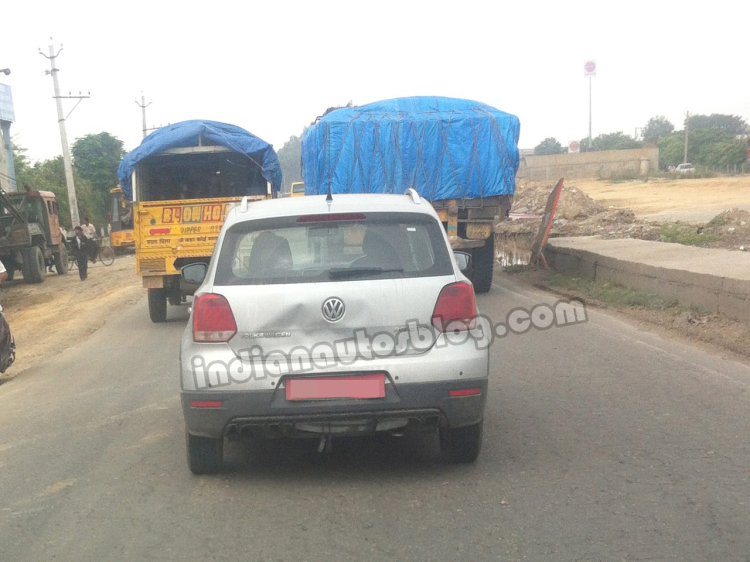 Indian Autos Blog has learnt from sources that VW India has completed all the necessary ARAI formalities for the Cross Polo. It has also received the ARAI approval certificate. Now all that's left to do is to launch the car! We can certainly anticipate for VW to launch the Cross Polo in time for the festive season.
VW has not registered the Cross Polo as an all new vehicle. Instead, they have (VW India) registered it as a new variant with correction in 'unladen weight'.
Our sources also inform us that the Cross Polo would be launched only in the diesel variant. At least for the time being, there seems to be no mention of a petrol Cross Polo.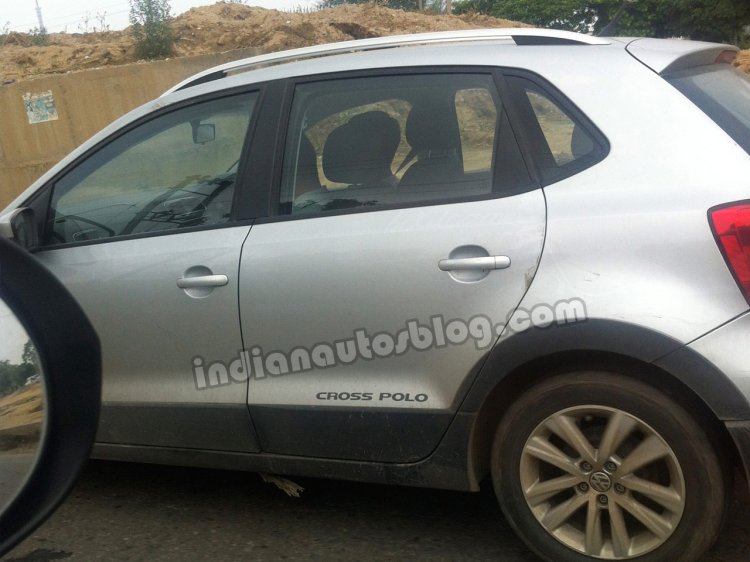 The overall length, width and height of the Cross Polo sees an increase from the normal Polo thanks to the new bumpers, side body plastic moldings and roof rails. The Cross Polo is 10kg heavier than a diesel Highline Polo thanks to these components.
We expect the Cross Polo to be priced INR 25,000-35,000 more than the 1.2 diesel Highline.

Once the Cross Polo is launched, VW India would concentrate on getting the Polo GT TDI. As regular Indian Autos Blog readers would know, VW India's immediate strategy is to bring out variant/model extensions on the Polo and Vento platform. They do not plan on launching all new cars, at least in this year.
Stay tuned for more updates on the Cross Polo.