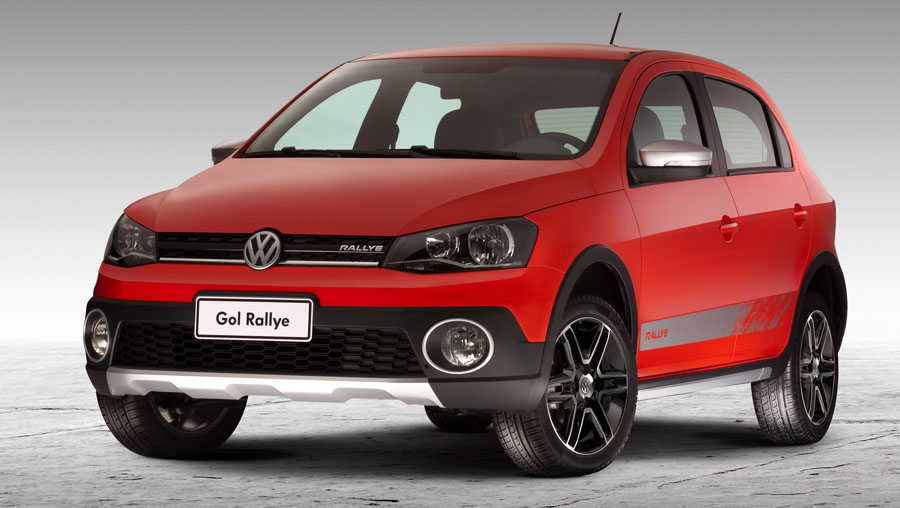 The VW Gol was introduced last week in Brazil as in the 'Rallye' spec with adventurous looks.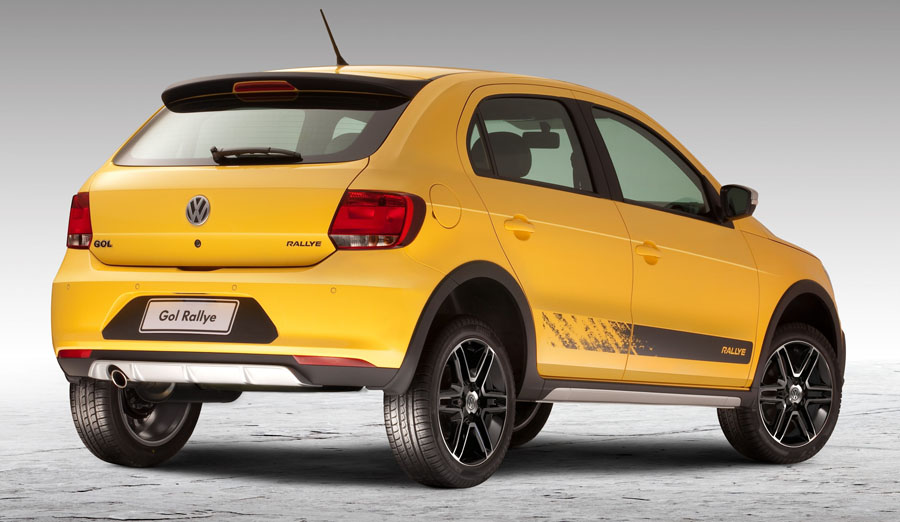 VW already sells the Up!, Polo and the Fox in their crossover formats calling them the Cross Up!, Cross Polo and the Cross Fox in other parts of the world.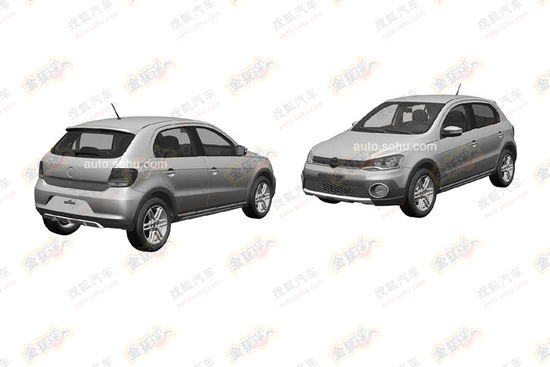 The package includes a new front bumper with fog lamps, plastic body cladding all around the car, an increased ground clearance, a bigger set of alloy wheels, a front and rear skid guard, and some badges and stickers to differentiate the Cross variant from the regular hatch.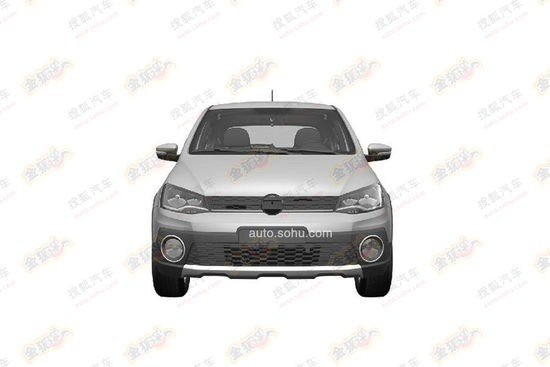 What you see here are the patent drawings of the car from China. This signals that VW is considering the Gol Rallye for the Chinese market. This is interesting as VW has just kicked off sales in Brazil and is wasting no time in thinking about opportunities away from Brazil. China could be the first market outside Brazil to get the Gol Rallye.
The Gol is based on the PQ25 platform and is mostly in first place or is a runner up in market position in its native Brazil. In China, the Rallye is expected to be powered by two engines. The first is a 1.0-liter engine which is capable of producing 71bhp of power and churns out 95Nm of torque. The other engine would be the 1.6-liter engine producing 100bhp of power and 151Nm of torque.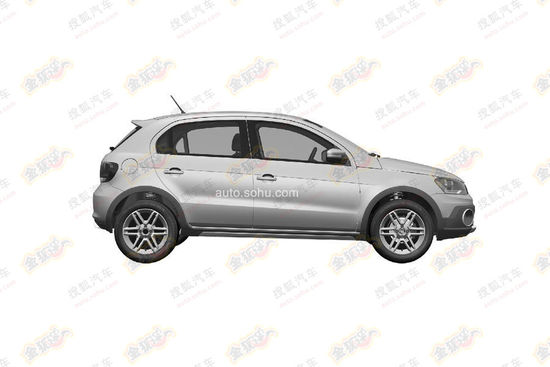 .
While VW China is busy exploiting the crossover loving Chinese market with the Gol Rallye, VW India is doing the same with the Cross Polo.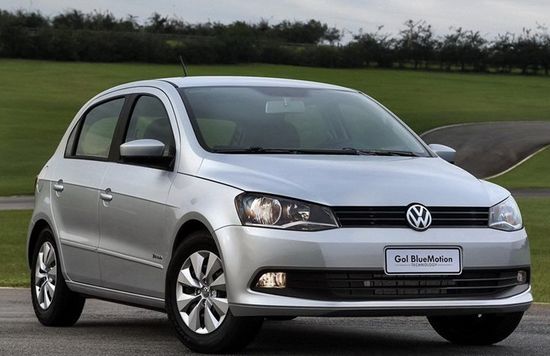 [Image credit - Auto.sohu.com; Gol Rallye images from AllTheCars.Wordpress.com]