Autocar UK has learned from insiders that Volkswagen's long-running low-cost car program has taken a new turn.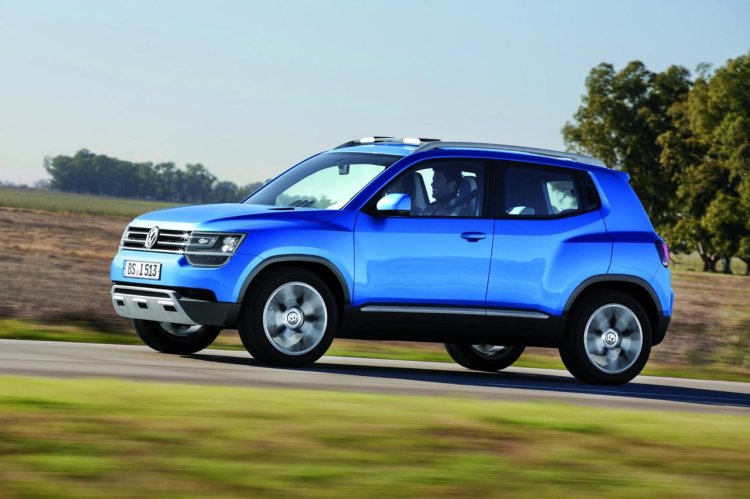 Previous work on the brand's budget car (dubbed 'Tantus' by the media) has been put on hold as it became a contentious issue within the company. The project had initially failed to meet strict cost targets and executives felt that a basic vehicle would not qualify for a Volkswagen badge.
The v2.0 low cost car project is underway with a sedan and an SUV which will share as many common parts as they can, reads the report. Though Autocar doesn't say, these cars would be in the A- or B-Segment, aimed at first time shoppers.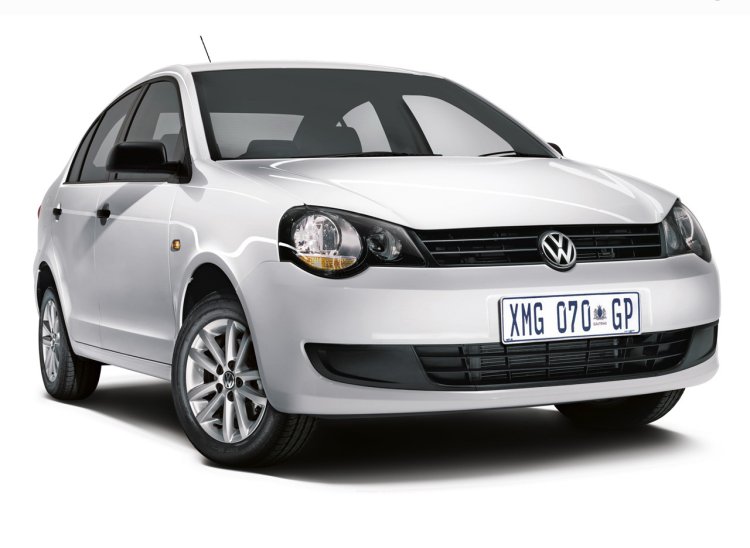 Also Read: Volkswagen Group achieves record global sales in 2014
The budget offering would not be extended outside the Chinese market as Volkswagen does not compete on price and the brand is stern on being a premium option in the landscape of mass-manufactured car makers.
[Source - Autocar.co.uk]