No confirmation yet from the VW India about its diesel cars.
The Volkswagen Group is currently embroiled in a scandal involving its cars being programmed to manipulate the result of emission tests. A report on Autocar Professional says that Volkswagen's cars in India might also be affected.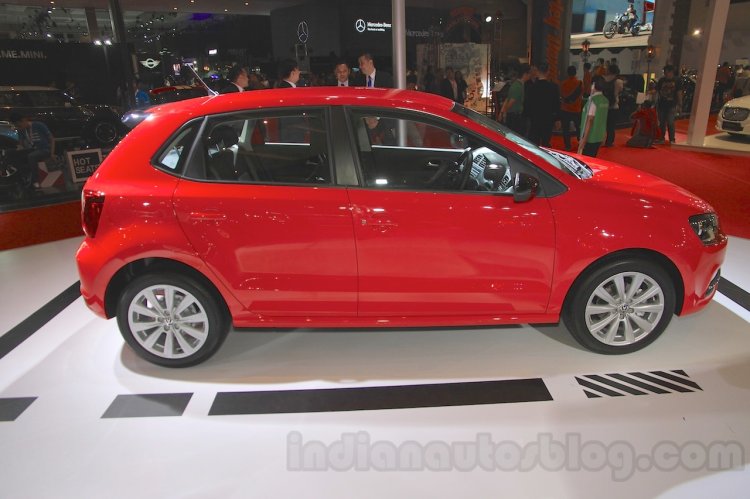 The world's largest car manufacturer is involved in a huge scandal that is centered on its EA 189 diesel engine family. It has been found by a small US-based research team, and corroborated by the US Environmental Protection Agency (EPA) and California Air Resources Board (CARB), that its car's software has a "defeat device" which can detect when an emission test is taking place and then activate all the emission restricting systems. Under normal driving conditions however, it reverted to a setting that gave better driving characteristics but emission levels almost 15 to 20 times over the permissible limit.
The EA 189 diesel engine that is in the eye of the storm powers several Volkswagen Group cars such as VW Golf, Beetle, Passat, Jetta and even the Audi A3. In India, cars such as the VW Vento and VW Polo along with the Skoda Rapid are powered by the 1.5-liter engine that is from the EA 189 family. This year Volkswagen began assembling the engine at the Chakan plant.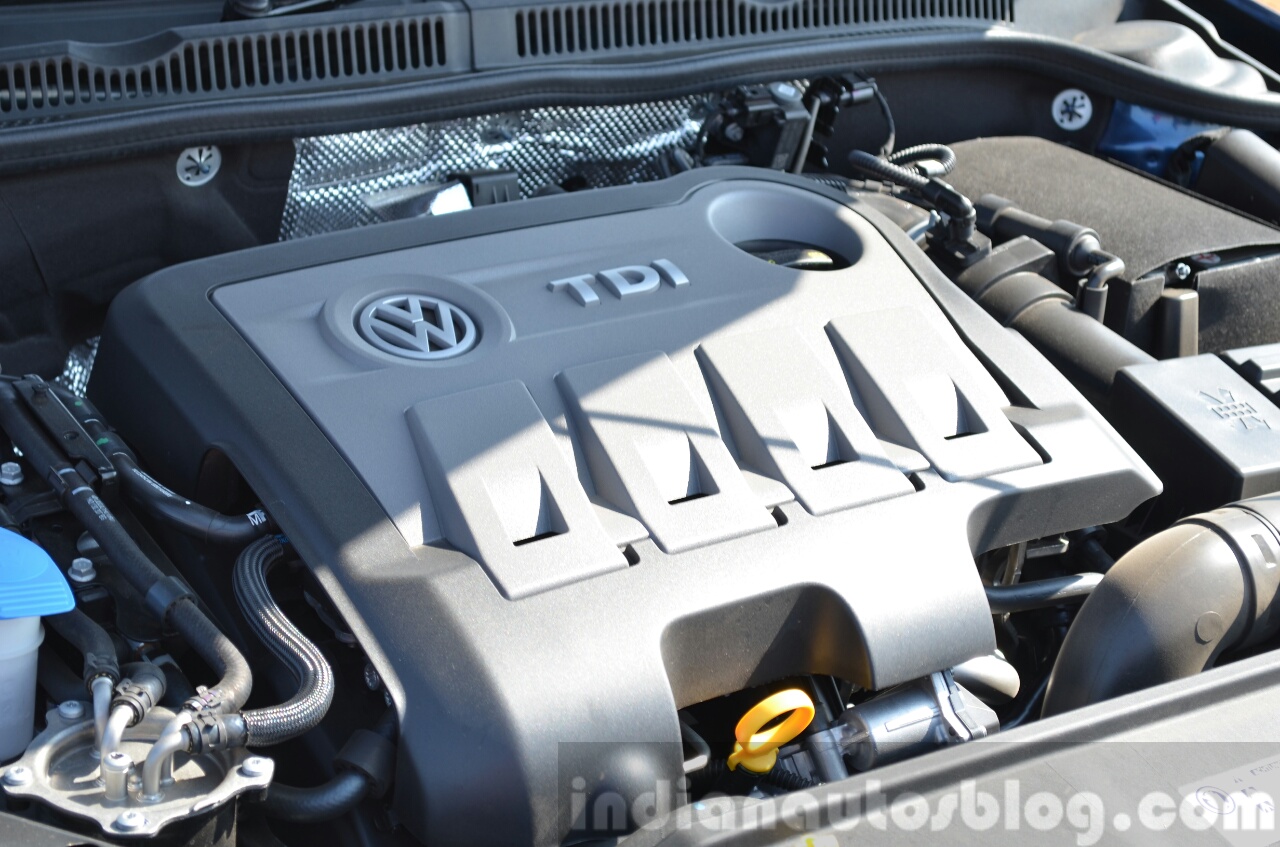 The website states that company officials here said that this engine is used in most diesel cars sold in India, and they still haven't received any clarification on whether they are affected by the software.
Meanwhile, Volkswagen is taking a beating since the scam was unearthed. It's stocks have lost one-third of their market cap with nearly USD 26 billion (INR 1.71 lakh crore) wiped off its market value. The company has also set aside Euro 6.5 billion to cover costs emanating from the issue.
[Source: Autocar Professional]