VW will be heavily relying on their TGI range of vehicles (CNG variants) in the future, according to a report from Autonews Europe. The brand which introduced the Golf TGI will also launch the Golf Estate with CNG technology in the autumn.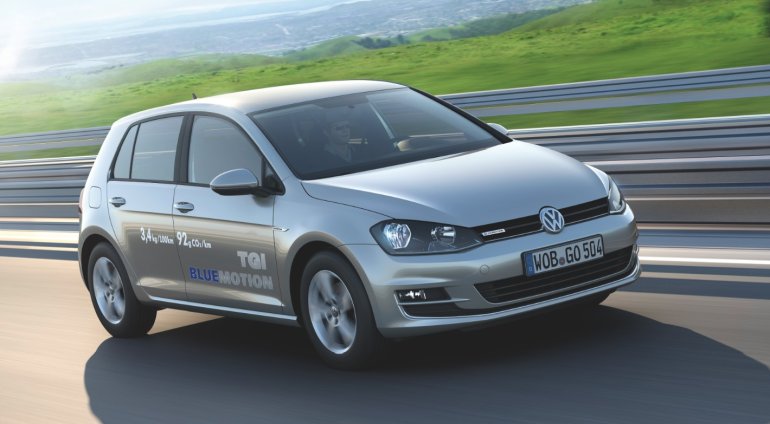 The Golf TGI has a range of 420km on CNG and 940km on petrol whilst still emitting fewer grams of carbon dioxide than its diesel sibling. And VW CEO, Martin Winterkorn recently announced that the brand would bring down their (average) CO2 emissions to 95g/km by the year 2020.
Analysts predict that CNG would be a key factor for the brand as reducing 1gm/km of CO2 with a CNG powertrain will be less expensive than using electric or hybrid systems. As a result, there will be at least one CNG variant for every model in the VW lineup. If not now, it will be introduced when the next generation model (based on the MQB architecture) takes over. Sister brands Audi, Skoda and Seat are also expected to increase/introduce their CNG offerings soon.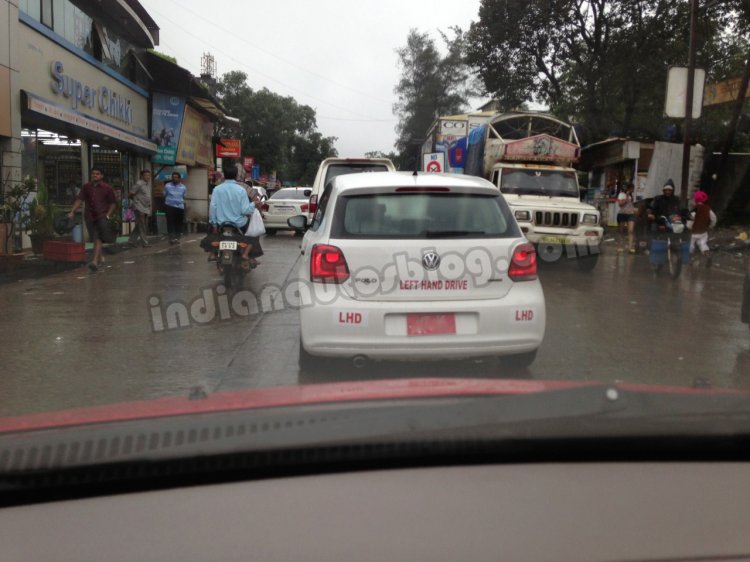 Very recently, Indian Autos Blog reader, Prateek Joshi, caught a left hand drive VW Polo BI-FUEL CNG on test in Lonavala, Maharashtra. While there have been previous instances where a Polo with CNG power was caught on test, we haven't seen VW's CNG technology being launched in India.
[Source - Autonews]