Volkswagen India launched the iconic Beetle in India in 2009 to re-kindle the love affair that India has had with the Beetle in the past. With a sexy tagline 'Curves are back', Volkswagen wanted to garner as many eyeballs as possible so that they could sell their bread and butter products, the Polo and Vento.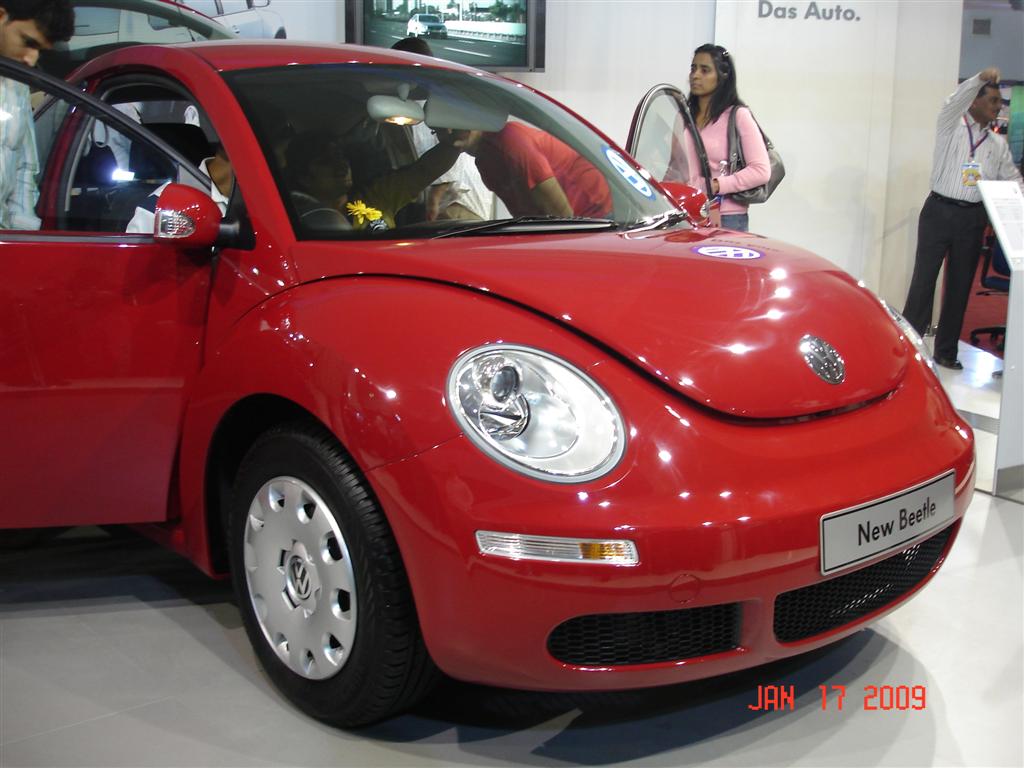 Sadly, eyeballs were the only thing that the VW Beetle garnered in India. The Beetle only sold around 500 units and was pulled off the shelf. Of course, there were several factors for its discontinuation such as the high price, very limited marketing efforts and supply stoppage from the main plant.
However the biggest factor for its failure was that the car did not manage to establish an emotional connect with the audience.
The Beetle that is discontinued in India is a previous generation model. An all-new Beetle was presented to the world at the Auto Shanghai and the New York Auto Show in 2011. Volkswagen did bring this Beetle to the 2012 New Delhi Auto Expo but the automaker is pretty mum about its market introduction in India.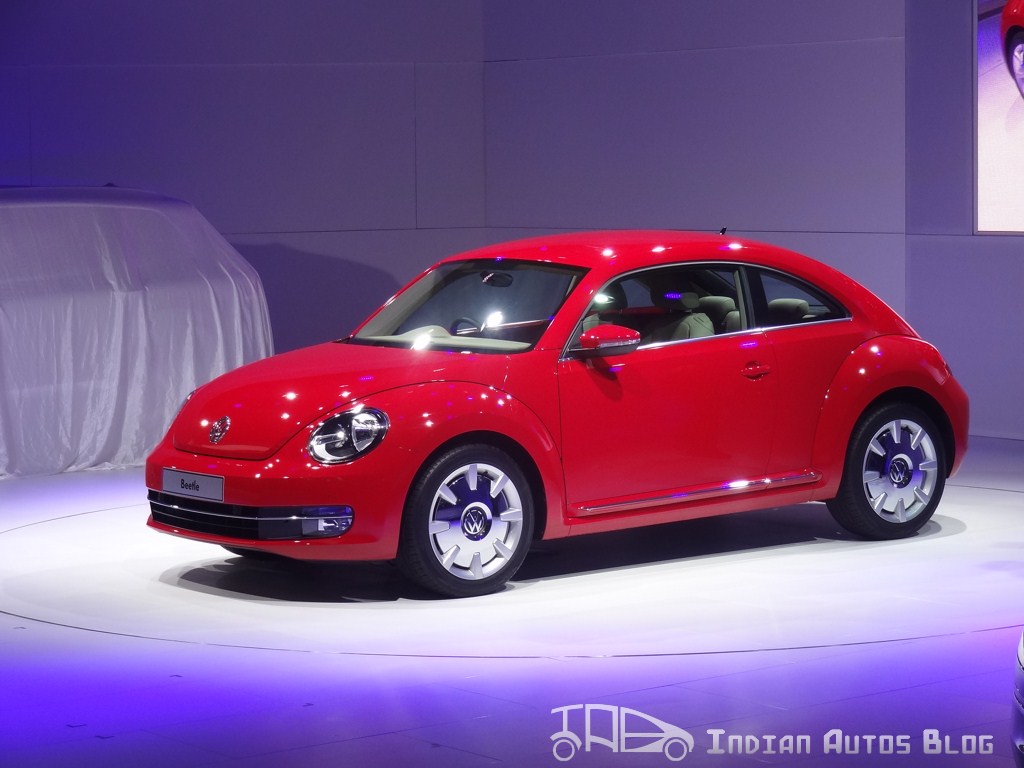 Did the Beetle achieve the task it was intended for, to not warrant a re-launch? To be honest, the Beetle was not a showroom-puller like the Duster was for Renault. The Beetle did not have any spillover effect on the Polo or the Vento or for that matter, brand Volkswagen.
As it stands today, Volkswagen India has shifted its entire focus towards the Vento and the Polo. In 2013 we have seen many variants and special edition models of the Polo and Vento launch, and if reports and sources are to go by, there are a few more variants lining up for 2014.
So Volkswagen India, will India see the all-new Beetle on its roads once the Polo platform product pipeline is empty?