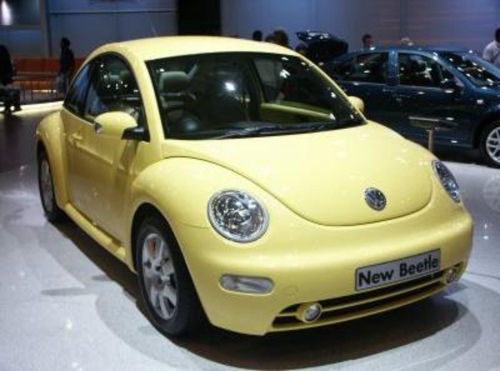 VW's iconic Beetle will be sold in India by the end of this year. The company will deploy the Beetle as a premium hatchback that rivals the Fiat 500. Though prices will only be announced during the launch, it is estimated to be around the 15 lakh mark.
VW is not expecting the Beetle to sell in large numbers. The company knows this vehicle is more of a brand building tool which should help the Polo, that debuts at the Auto Expo 2010, in its initial stages.
The VW Beetle was shown to the visitors at the Mumbai International Motor Show in January this year. The market study had begun at that point and so has the wait.
The Beetle is manufactured in Mexico and it will be brought into India as a CBU. With the 1.9-liter TDI engine and a 5-speed transmission, the Beetle makes a style statement than anything else for VW and its buyers.