VW Tiguan production to be ramped-up post the Beetle's discontinuation.
The current, third generation VW Beetle was introduced in 2011 and was the second iteration of the modern-day VW Beetle. Five years later, the car continues as is without a word about a facelift. What is known now though, is that Volkswagen isn't planning to keep the iconic Bug in the market for very long.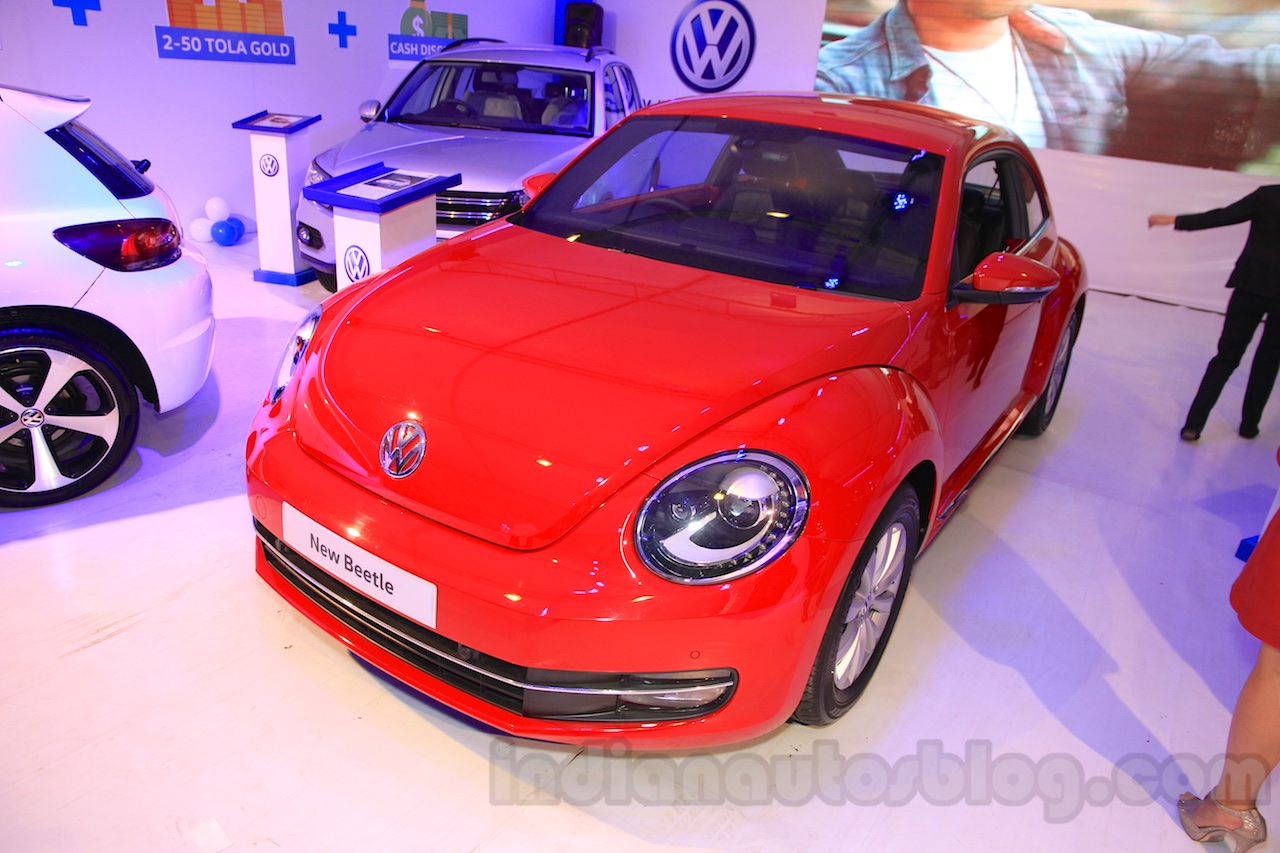 Citing AutoForecast solutions, Sean McElroy of the Autoline Network says in the recent episode (embedded below) that Volkswagen will axe the Beetle at the end of 2018. The Beetle will not proceed to the fourth generation, as there's not enough demand for it, and as crossovers dominate, Volkswagen wants to focus on this segment.
Also Read: VW Tiguan XL under consideration for Australia
From 1,09,000 units in 2013, the annual production of the Beetle dropped to 64,000 units in 2015, a steep fall of 41%. McElroy says that that the extra production capacity from the VW Beetle's discontinuation at the Puebla plant will be used for the VW Tiguan which will enter production at this site in late-2016.