The VW Ameo is likely to get discontinued at the end of the decade. According to a new report from The Economic Times, Volkswagen doesn't want to remain in the sub-4 metre sedan segment after 2020.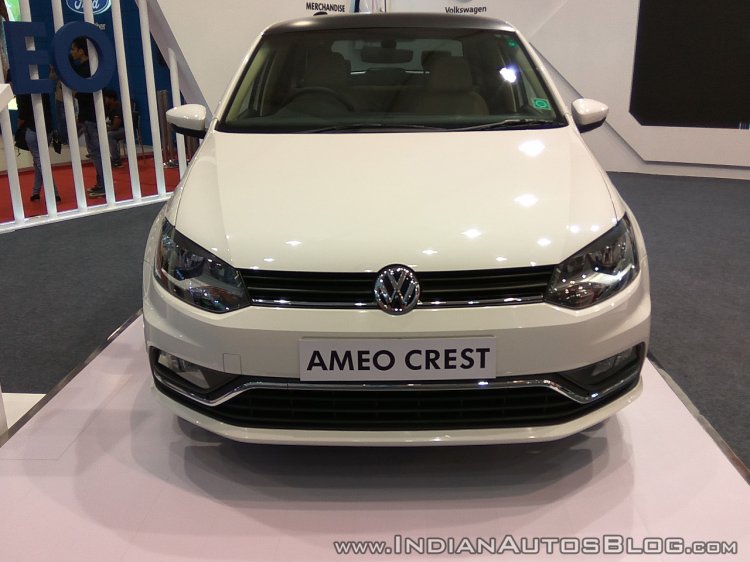 The Maruti Dzire was India's best-selling passenger-vehicle in the calendar year 2018 - that's the popularity of the sub-4 metre sedan. Entering the segment in June 2016, Volkswagen was late to the party, and its product, the Ameo, was an extension of the (then) seven-year-old fifth-gen Polo.
The Ameo isn't performing in the market the way Volkswagen had expected, and so, it may take the sedan off the production line after a short life of just over three years. Speaking to The Economic Times recently, Gurpratap Boparai, Managing Director of Skoda and Volkswagen in India, said: "We will not do any products like the Ameo."
"The sub-4 metre sedan is a very, very tricky product. It works only when the hatch that it's based on is significantly below 4 metres (in length), otherwise the aesthetics of the car won't work,' Boparai reasoned.
In fact, the Volkswagen Group is not in favour of levying higher taxes on cars longer than 4,000 mm. Skoda CEO Bernhard Maier has said time and again that the 4-metre rule needs to go. In the latest, Gurpratap Boparai has said that "Nobody makes a global car to fit a length."
Because of the rule, Volkswagen cannot launch the latest, sixth generation Polo in India, unless it finds a way to reduce the length from 4,053 mm to no more than 4,000 mm while keeping the costs in check.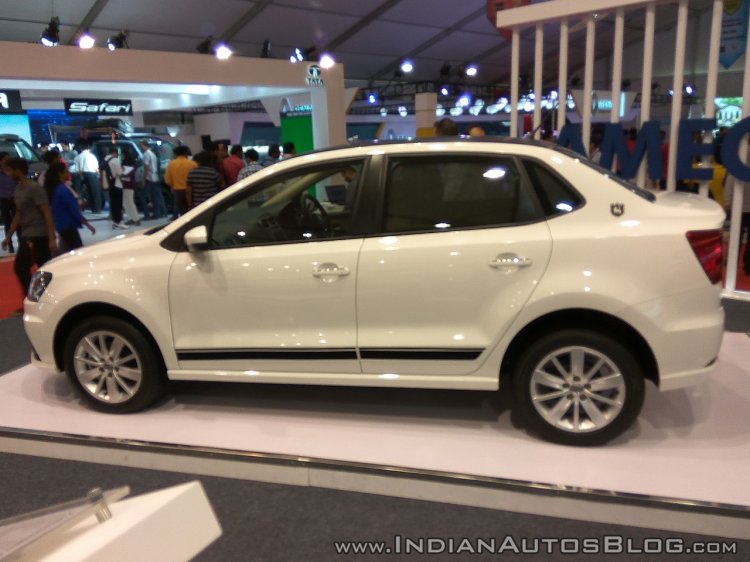 Also Read: With facelift, VW Polo and GT TSI will be better differentiated
Back to the VW Ameo, sales dipped 44% last year to 9,841 units, averaging just a little over 800 units a month. Maruti Suzuki on the other hand, sold whopping 2,64,612 units of the Dzire in 2018, registering an 18% Y-o-Y growth and an average monthly sales of 22,051 units.
Volkswagen may discontinue the Ameo in India before the BSVI emission norms come into effect in April 2020.
[Source: economictimes.indiatimes.com]