Mitsubishi will team-up with Nissan for the next-gen Triton, while Isuzu will switch from Chevrolet to Mazda for the next-gen D-Max. Similarly, according to a new report from GoAuto, Ford may co-develop the next-gen Ranger with Volkswagen.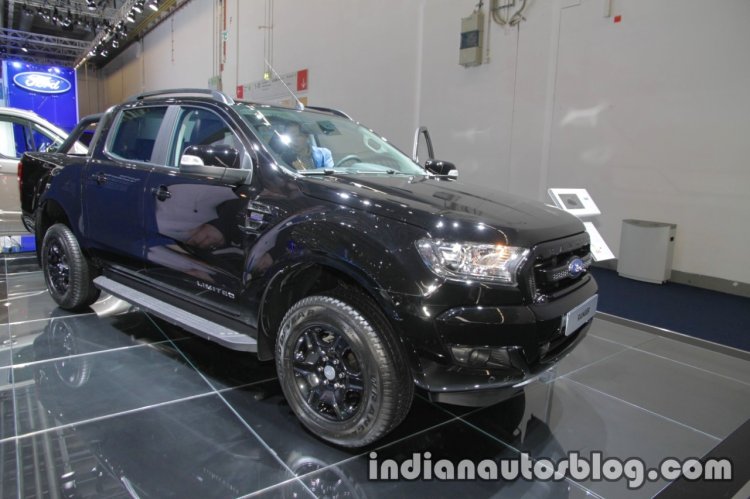 In June this year, Volkswagen Group and Ford announced that a MoU for exploring a strategic alliance was signed. The German and American auto giants are now exploring several joint projects - including joint development of a range of CVs in different segments.
The co-developed CVs may include the next-gen Ford Ranger and next-gen VW Amarok. This is a possibility for 2025 or later, though, as the current generation models will get a redesign on their own platforms in 2020.
Speaking about the idea of co-developed one-tonne pickup trucks to GoAuto last week, Michael Bartsch, MD, Volkswagen Group Australia, said that "All options are being looked at."
"What I think is very clear is, in order to be competitive in Australia, we have to get the cost base of (VW Amarok) down. It's being produced in Argentina and Germany, and both of those are high-cost markets for a product that is in the most competitive environment that you can be in."
Should a common platform for the Ford Ranger and VW Amarok come about someday, production of the models could be from Thailand, making business more cost-effective for Volkswagen.
Volkswagen has not built an SUV based on the current generation VW Amarok's ladder-frame chassis, but it is expected to activate this body style in the next-gen Amarok. The next-generation Ford Endeavour's mechanical cousin with the VW roundel is indeed one possibility.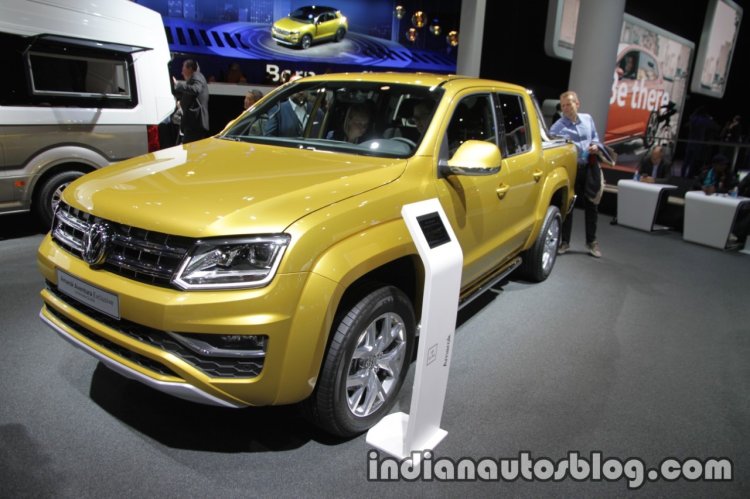 Also Read: Ford Ikon-based pickup could finally get a successor
Ford's future line-up of pickups will include a model positioned below the Ford Ranger as well. Reports say that the small pickup truck will ride on the next-gen Ford Focus platform. Speaking of soft pickup trucks, Volkswagen is evaluating the VW Atlas Tanoak concept for production. This North America-focused model with unibody construction, if launched, will compete with the Honda Ridgeline.
[Source: goauto.com.au]