Will rival the Toyota Land Cruiser Prado.
Like Nissan, VW is working on an SUV version of its mid-size pickup. According to a report from Motoring.com.au, the German automaker is working on a VW Amarok-based SUV that will gun for the serious off-roaders like the Toyota Land Cruiser Prado, Jeep Grand Cherokee and the Mitsubishi Pajero.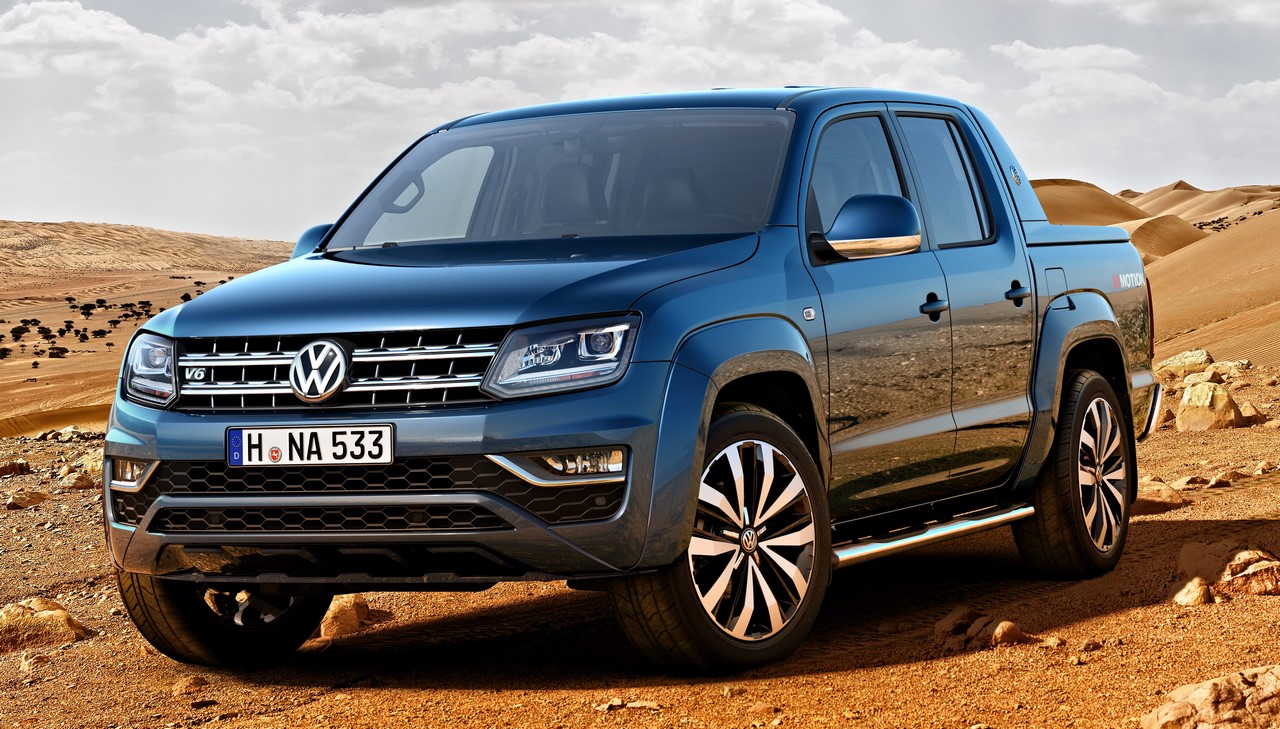 The development was confirmed to the Australian media by Mr. Carlos Santos, Director at Volkswagen Group Australia. "There is some very serious development happening at the moment for an SUV based on Amarok, which will be quite a large passenger vehicle," said Mr. Santos.
Mr. Santos suggested that the VW Amarok-based SUV's project is gaining grounds because of the availability of the V6 engine on the Amarok. A 2.0-litre engine wouldn't provide enough success in the U.S. market, but the V6 engine, which is the same that powers the VW Touareg as well as the Porsche Cayenne, would help gain the required volumes.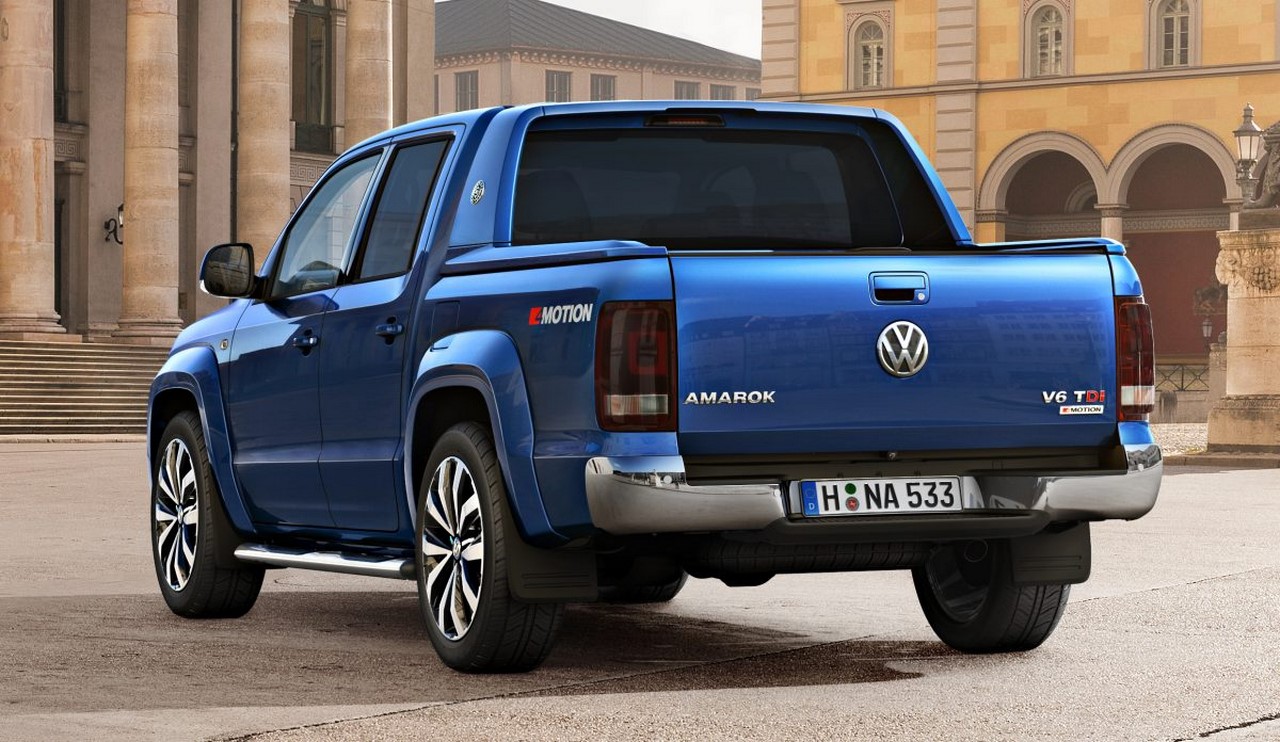 Also See: Next-gen VW Touareg starts testing
The VW Amarok was introduced in 2009 and given its mid-life facelift in May this year. The facelift saw the introduction of the new 3.0-litre TDI V6 diesel option. It isn't known when the Amarok-based SUV will be launched, but it will probably be targeted at markets like Australia, South Africa and USA. It will be a three-row SUV according to the report.
[Source: Motoring.com.au]