Called the Volkswagen Last Mile Surfer.
Volkswagen is now looking to enter a new segment by launching a 3-wheeled electric scooter in the UK, which was unveiled on Friday.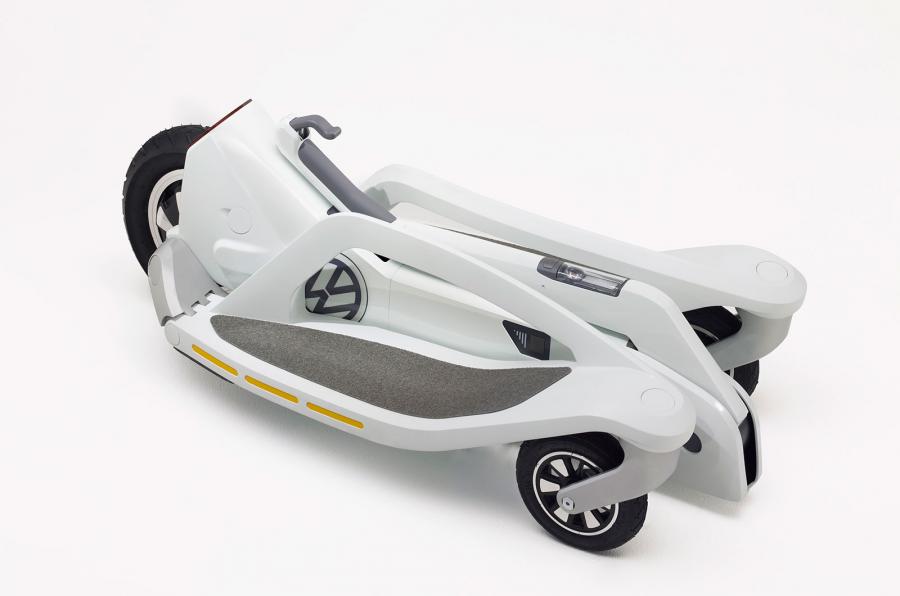 Dubbed as the Volkswagen Last Mile Surfer, it is a foldable electric scooter that weighs just 11 kg. Its compact proportions and foldable feature allow for storage in a vehicle's boot. This is a boon for car owners who work in congested cities where a parking space can be tough to find. Consider its operation similar to that of the Segway.
Running purely on electricity, torque is supplied by an unspecified electric motor powered by a lithium-ion battery. VW claims that the electric drivetrain has a battery range of 19.95 km.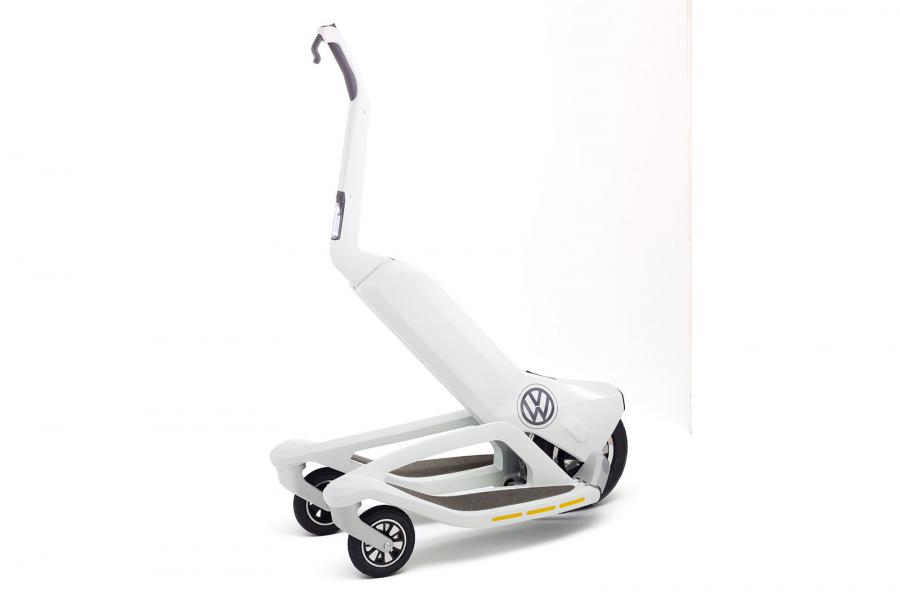 Also Read: MQB platform based 2016 VW Tiguan rendered
Chairman of the Board of Directors of Volkswagen AG, Dr. Martin Winterkorn, has divulged that the VW Last Mile Surfer would go on sale in 2016 at a price of less than 1,000 euros (INR 70,000).
[Source: Autocar UK]