Volvo has revealed its plans for the future with its SPA platform.
A report on Autocar India suggests that Volvo has confirmed up to 9 models on the same SPA platform. The report also reveals that Volvo will build its future models on three distinct pillars.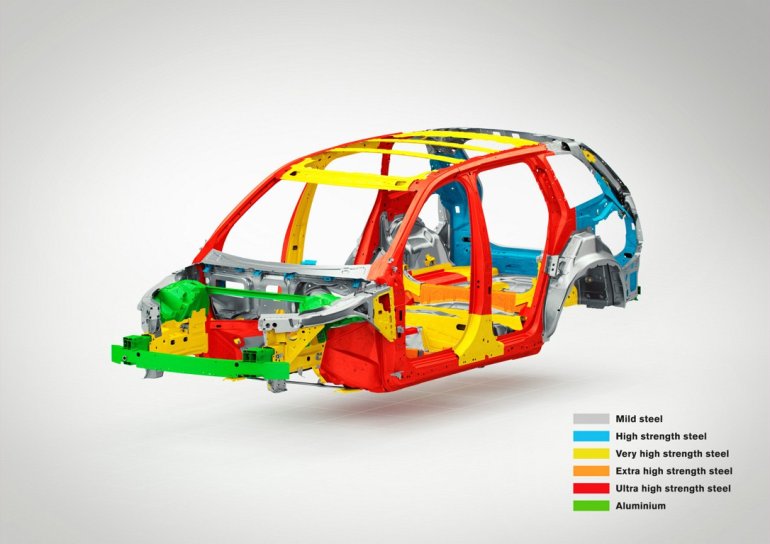 The '40' series models will be termed as 'Fun to drive' cars and will not measure more than 4.56 metres in length, giving rise to the possibilities of compact SUVs, MPVs, crossovers and even hot hatches.
The '60' series will take the fight straight to the German trio of Audi, BMW and Mercedes-Benz and will be categorized as 'Dynamic'.
The '90' series will be 'Sophisticated' models. The report also says that Volvo will further define the sedans as 'elegant', the V ('versatile') models as 'elegant and functional' and the three XC models as having 'refined strength'.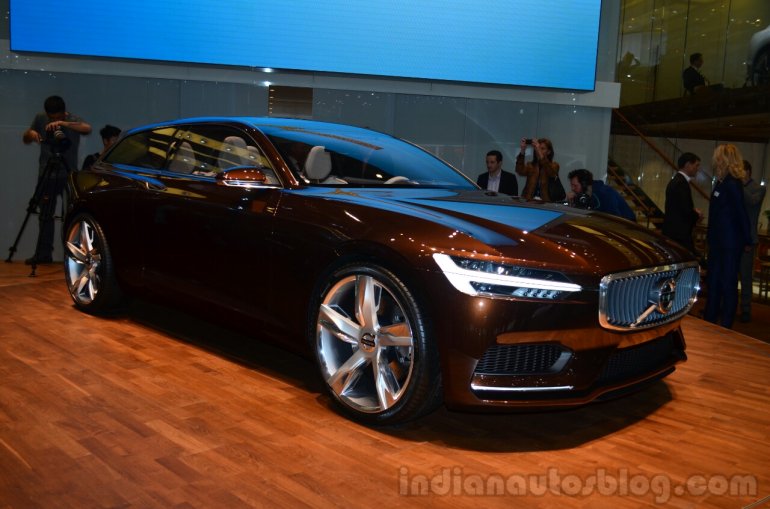 The report says that the entire SPA platform can be stretched to a maximum of 5.07 meters. That's Mercedes S-Class territory and Volvo's owner Geely's boss has always said that a limousine of that size would work for China, says the report.
Volvo's SPA, or Scalable Product Architecture, has been built keeping in mind the future electrical devices that will be developed to increase vehicle safety. It is also made up of a number of metals and alloys from mild steel to aluminium.
[Source - Autocar India]