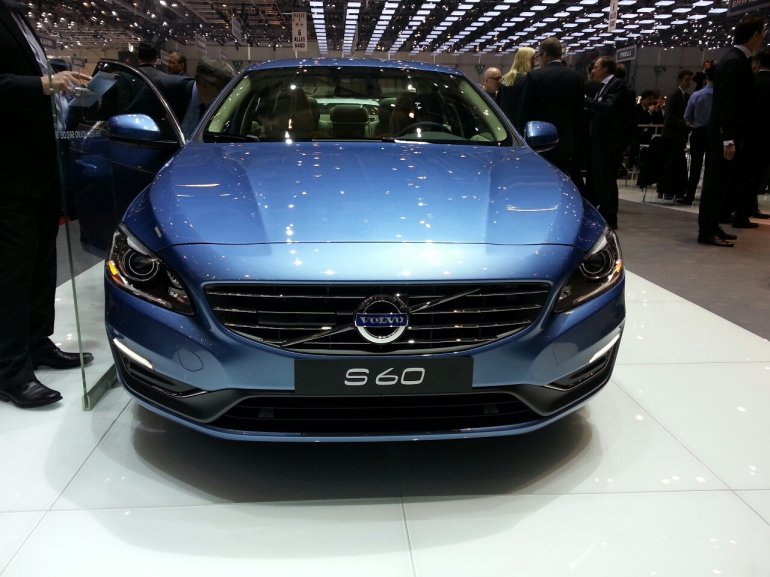 Just when Volvo Cars India started to be bullish about their prospects in India, the Union Budget 2013 served a sucker punch with the 25% hike of import duty on luxury cars that are imported as CBUs.
Government's unexpected move has caught the Swedish automaker off guard whose entire portfolio is being imported as CBUs. In order to build up the momentum, it is high time for Volvo to consider a local CKD plant.
NDTV Car & Bike Show host MR. Siddharth Vinayak Patankar reports that according to sources at Volvo's Gothenburg HQ, the company is on a look out for a potential local partner. The strategy is to join hands with someone who already have a facility in place so that Volvo could save investment and time.
It is reported that the first prospective candidate for the partnership is Volvo AB, the truck maker. Both the firms use the same name and company logo and that is where the relation ends. The car business is owned by Chinese automaker Geely while the truck wing remains as a Swedish entity.
It is to be noted that Volvo AB has a joint venture with Eicher to build medium and heavy commercial vehicles. Volvo Eicher Commercial Vehicles has a plant in Bengaluru which could be utilized.
With total sales of 820 units last year Volvo is still a minor player in the Indian luxury segment while the Audi and BMW managed over 9,000 units. A local assembly plant would help Volvo augment its Indian operations.
[Source: Profit.ndtv.com]