The Volvo Concept Coupe had its world premiere at the 2013 Frankfurt Motor Show on September 10th. At the time of the unveil, Volvo never mentioned whether they would go into production with the Concept Coupe. It was only meant to be a design showcase, highlighting the brand's new design language that would be seen on the forthcoming models.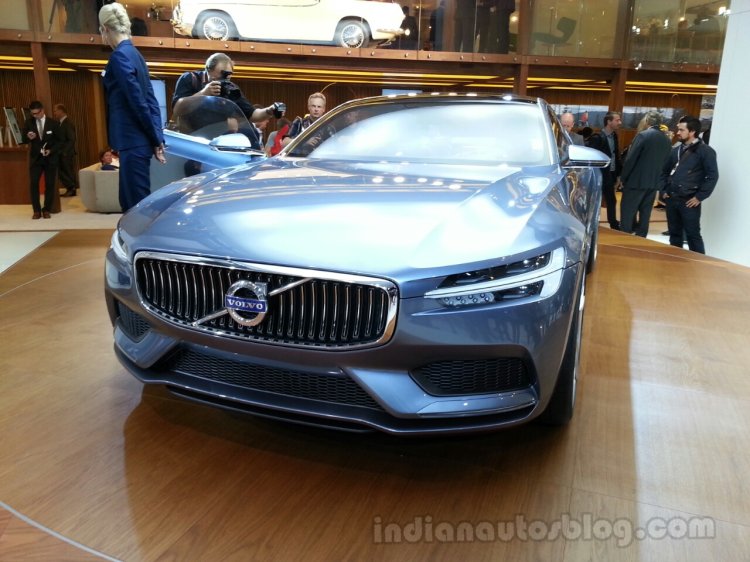 Thomas Ingenlath, Senior Vice President of Design, Volvo said -
The Volvo Coupé Concept is no futuristic dream car. It is designed to demonstrate the capability of our new architecture: the confident stance, the proportions and the most prominent design signatures.
However, recent media reports suggest that Volvo could indeed build limited numbers of the Concept Coupe. The concept has received tremendous positive press and a lot of praise from the 900,000 odd visitors of the IAA 2013. Volvo's Board members are now considering a limited production of the coupe sometime in the future with the help of Italian coach builder Bertone.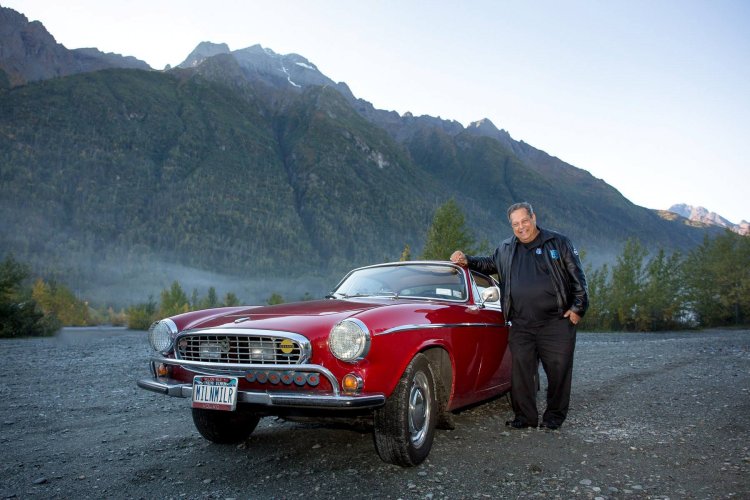 If it does go into production, the coupe would be a spiritual successor to the Volvo P1800. Auto enthusiasts remember the P1800 for two reasons. The first is its role in the blockbuster movie 'The Saint' starring Roger Moore. The second reason comes thanks to Irv Gordon's P1800, which holds the world record for the maximum mileage (kilometer-age, not fuel efficiency) done by an owner, at 3 million miles (4.8 million km).
Volvo Concept Coupe walkaround video
[Can't see the video above? Head to Youtube]