Will generate cars for Volvo and Geely.
Volvo's new China Euro Vehicle Technology (CEVT) facility located in Göteborg, Sweden is working on a new architecture for C-segment cars. This architecture will be modular in nature – that means it will be scalable offering variations in length, width, height, wheel base and wheel size – allowing sharing of components that will spawn various models catering to the premium requirements of Volvo Cars as well as the mass-market requirements of its Chinese parent company Geely.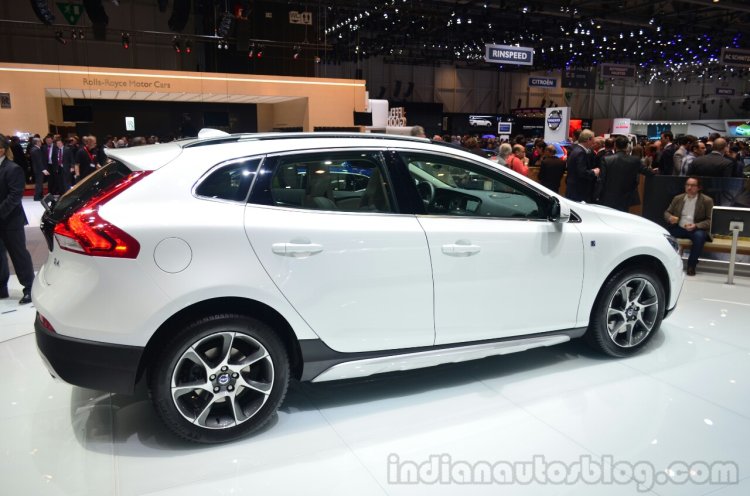 The C-segment architecture (CMA architecture) developed here will mostly be seen in models meant for European, Chinese and eventually the American markets; as the CEVT website states that this establishment is meant to give Geely a foothold in Europe.
As per a report on Autocar UK, the models having this new platform will be the replacement for the Volvo V40 and the upcoming XC40 compact SUV.
CEVT on its website states that it covers all vital aspects of car development like architecture, powertrain, drive-line components, upper body structure as well as exterior design.
This new architecture being developed at CEVT will also be equipped with hybrid powertrain and all-wheel drive functionality. This modular architecture gives many benefits to both manufacturer and customer in terms of latest technologies, higher product quality and shorter product cycles. Additionally, this architecture will be able to offer products with different performance steps catering to consumers at different price points. For example, climate control system that is either manual or automatic, that has one or several temperature zones, as well as different categories of air quality filters.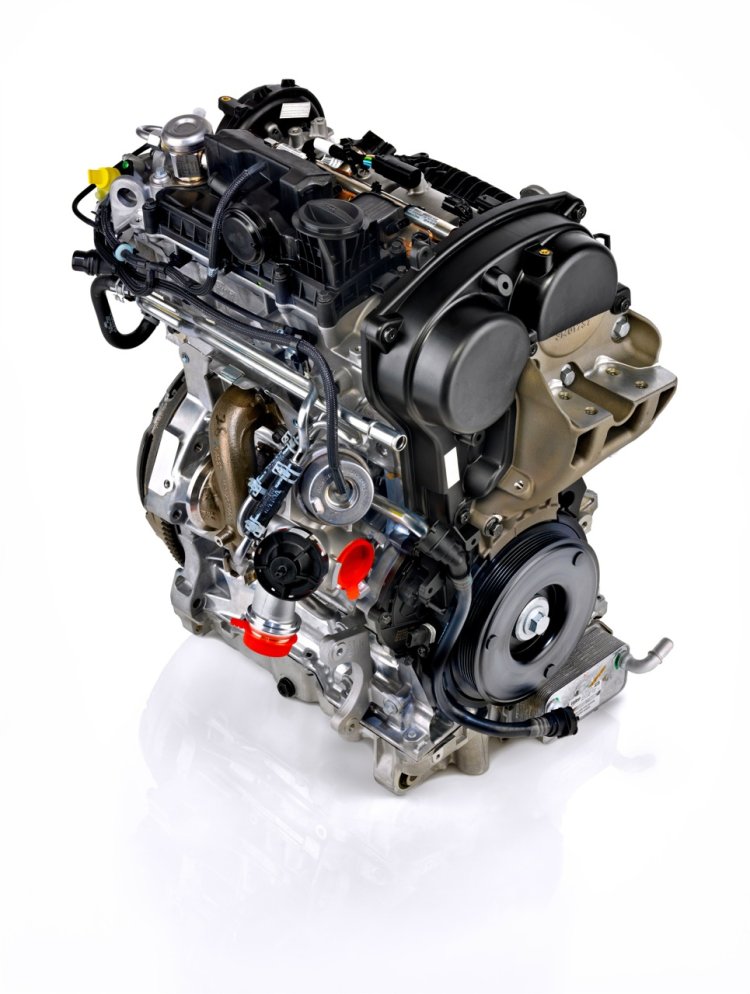 Also Read: IAB reader spots the Volvo S90 testing in Sweden
Cars being developed here are still far from launch and should take another two and a half years to hit the market. Earlier in the year, Volvo said it has successfully test fired its first three-cylinder engine, which understandably would go into cars downward from the 60 Series.
Volvo S60 Cross Country - Image Gallery (unrelated)
[Source - Autocar.co.uk]