The bus will run in Navi Mumbai with support from the local municipal transport.
A report on Autocar Professional says that Volvo India will soon launch a hybrid version of its city bus as a pilot project in India. The bus will be run in Navi Mumbai with the Navi Mumbai Municipal Transport.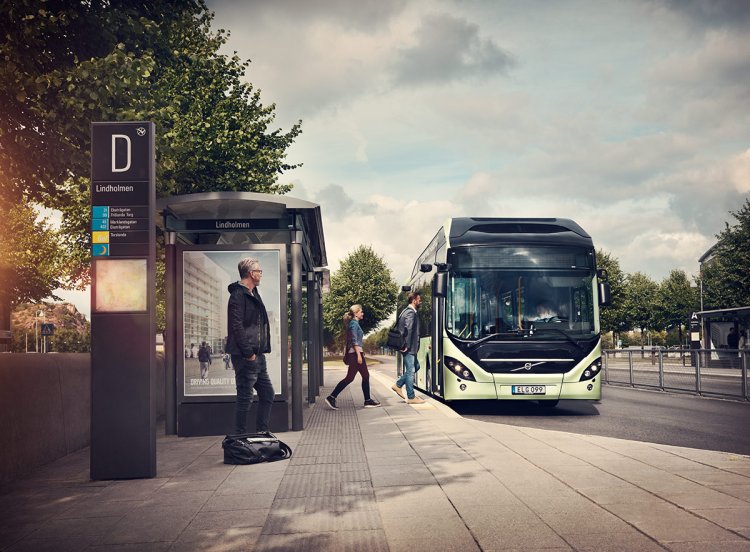 The Volvo Hybrid buses, importantly, will be locally produced at Volvo India's manufacturing facility near Bangalore. Volvo, with this move, also becomes the first bus seller in India to introduce a hybrid variant.
The Volvo 7900, the company's global hybrid model, will be produced locally for the Indian market. The Euro 6 compliant Volvo 7900 is claimed to be 39 percent more fuel efficient and reduces CO2 emissions by the same amount. Nitrogen oxide particles are said to be reduced by 50 percent compared to Euro 5 compliant buses.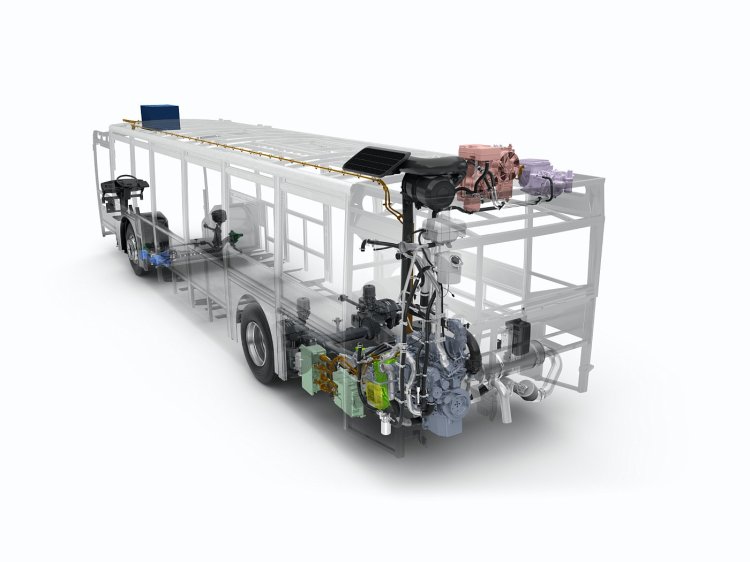 The parallel hybrid technology from Volvo uses a 120KW electric motor that is capable of producing 800 Nm of peak torque alongside a rear-mounted 4-cylinder 5.0-liter D5K diesel engine that makes 240 hp at 2,200 rpm and peak torque of 918 Nm between 1,200 and 1,600 rpm. The bus carries Volvo's patented 12-speed I-shift gearbox.
Volvo 7900 Hybrid Bus Factsheet (Euro spec)
[Can't view the document? Head to SlideShare]