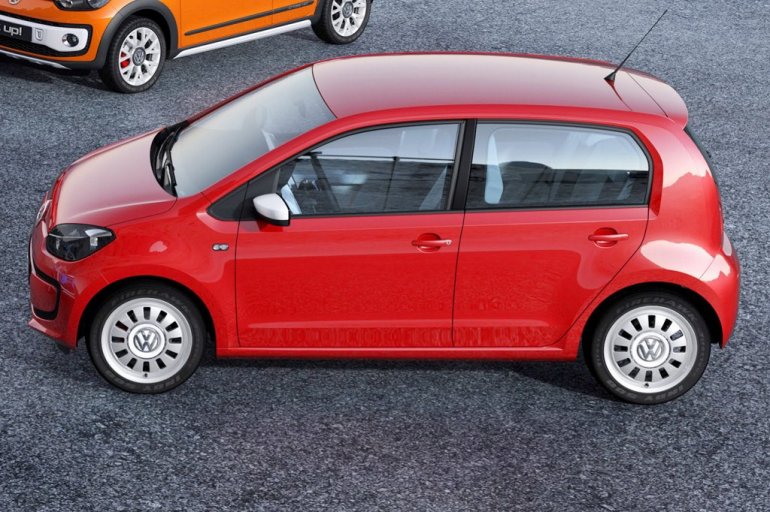 In what can be described as a disappointing and negative development, Volkswagen India has put plans to launch the Up! in India on hold. The word coming from Volkswagen's office is they are in no hurry to get a slice of the lower end of the B segment.
Business Standard reports that the launch of the small car has been pushed back by three years. The report cites the lack of developmental help from Suzuki Motor Corporation as a reason for this delay, but what developmental help from Suzuki did Volkswagen use to launch the Polo and Vento? Was Volkswagen counting on the fully localized K Series petrol engine to keep costs low?
The report says Volkswagen officials feel that a cheap car could erode the brand value. If that is correct, Volkswagen India should not have opened up the topic of plying in segments below the Polo back in 2010, no?
What is Volkswagen India thinking now? If they are giving the B Segment a miss, which segment is next on the list? Can they develop a MPV, mini SUV or has the entry-level sedan segment caught their fancy? Will they use the MQB platform to launch new models or will they continue exploring options on the Polo platform?
[Source - Business-Standard.com]